I'm linking up today at
Living In Yellow
to share a few of my blog crushes...
I honestly don't know anyone who reads mom blogs that doesn't know who
Kelly Stamps
is.
I am totally in love with her precious heart and beautiful family. I always tune into what's going on over at
Kelly's Korner
!
Image Via
I regularly read what's going on over at Bower Power.
The Bower family tackles awesome DIY projects while raising two precious boys.
I love Katie's sense of humor and she's a Southern girl. What's not to love??
I adore Paige at
Simple Thoughts
. She has four beautiful daughters who love the Lord.
Paige is an amazing photographer and has a huge heart to help others.
Image Via
If you need a laugh sometime, head over to Hubby Jack's Blog Attack.
I started reading his wife's blog and then I found his.
Have mercy! This guy is absolutely crazy!
Speaking of his wife, I just love her!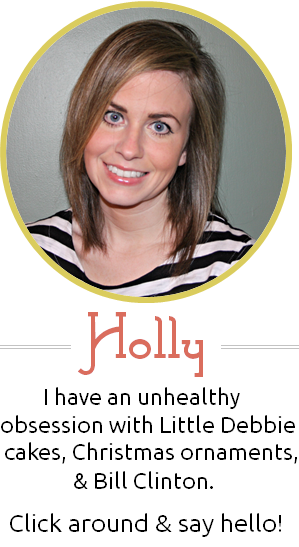 If you want an inspirational weight loss story, she's your lady.