Our Chris Craft interior project is moving along nicely. Since I've recovered the upholstery and started to decorate the interior, I am beginning to piece the decor together. When we first got our boat, I knew that I wanted the cabin to look peaceful and focus on our love of boating.

Englert & Englert is a husband and wife team that creates hand crafted items at affordable prices. They specialize in wood crafts, country signs, and hand painted decorative accents.
Lisa and Jeff, owners of Englert & Englert Hand Crafted Home Decor, made a sign that sums up our entire life!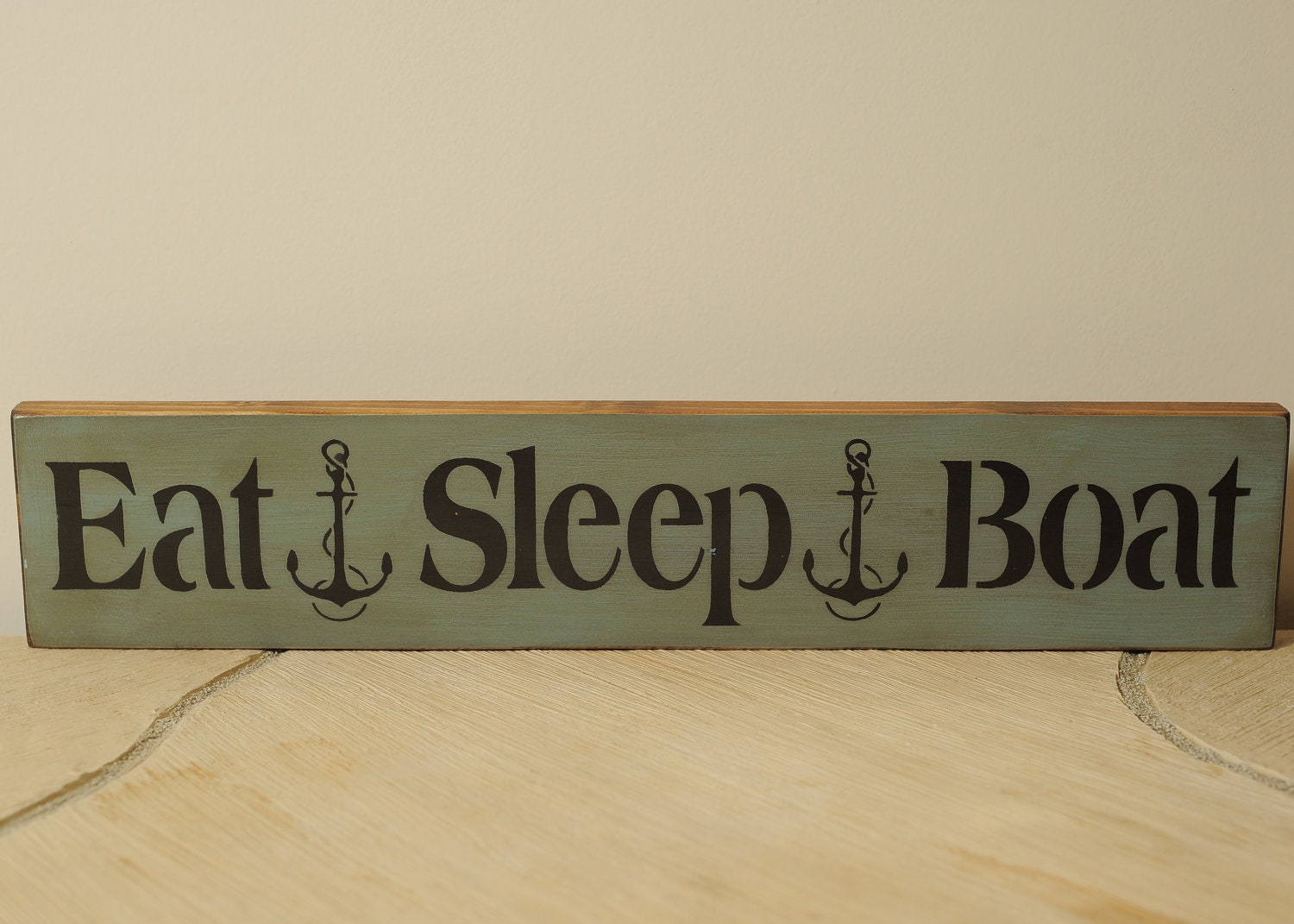 Ryan and I are blessed to see the water and boats every day. We are also focused on raising our son on the water and want him to grow up with a love of boating like we have.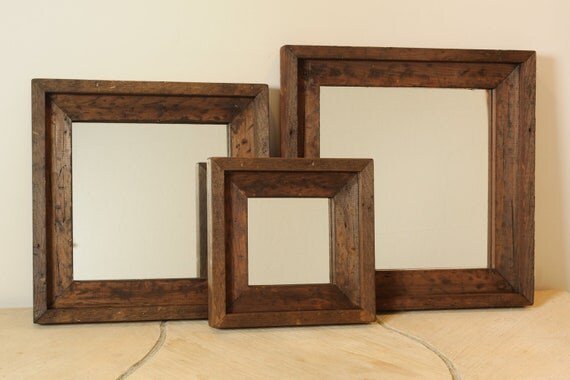 They are simply gorgeous!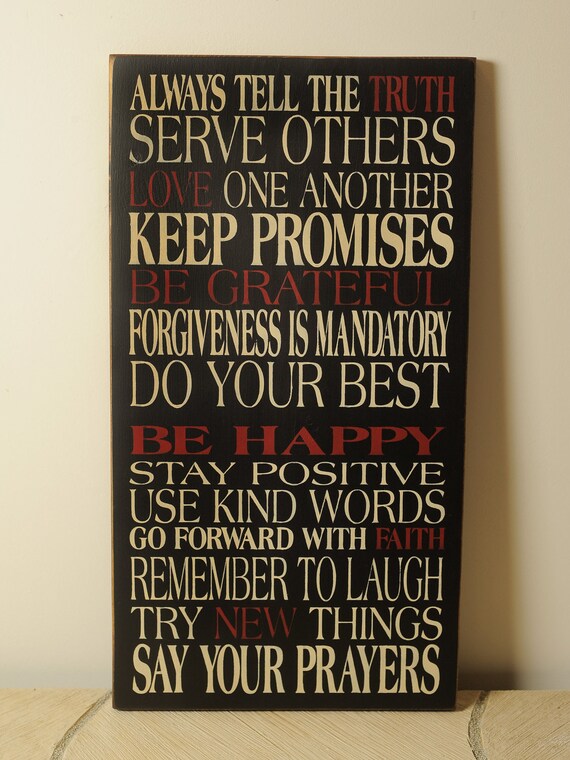 These are so popular right now.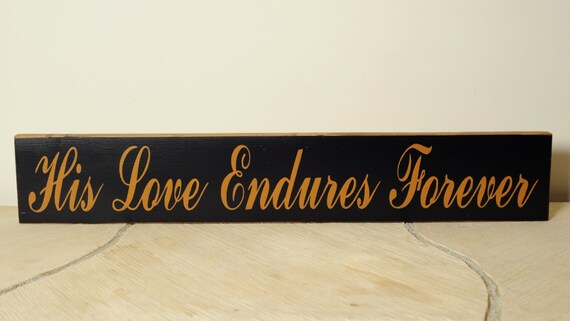 This sign is one of my favorites.
I just love Chris Tomlin's "His Love Endures Forever" and
this sign
leaves the beautiful lyrics running through my mind.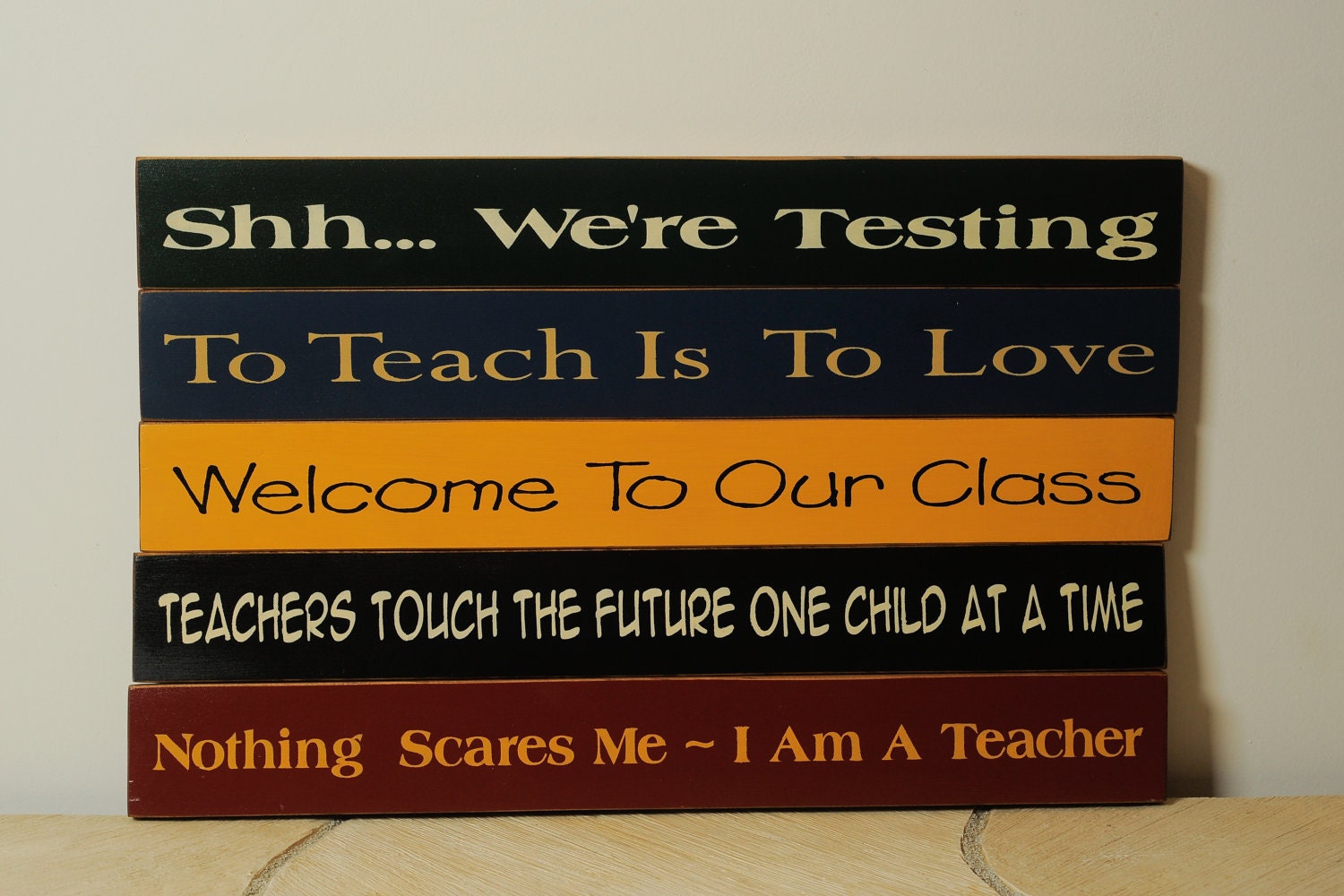 I have so many sweet teacher friends. These
wooden signs
would be perfect for any classroom.
Best part about these signs?
They are gorgeous and affordable!!!
"Eat Sleep Boat" handmade wood sign
♥ Pictured here in antique light blue with black lettering
♥ Size: 4 X 18 inches (all sizes are approximate to 1/2 an inch)
♥ All of their signs are handcrafted in rustic pine. They take great care in the hand crafting process. All of their signs are painted with two coats of base color and hand stenciled. They sand the edges, apply a coat of stain, and finish with a non-yellowing clear coat. They have added two claw tooth hooks on the back for easy hanging.
♥ All of the signs are made to order.
♥ Sign can be designed with different colors! Just let them know.
If you'd love to check out their custom signs, shelves or mirrors, you can find them here: