I've got a very special offer today, friends!
Tell me, how awesome is this shirt???
Megin sent me a shirt to kick off my son's first year of T-ball!
If you've been around here for long, you know how stinkin' excited I am that Caleb starts t-ball in just a few short weeks.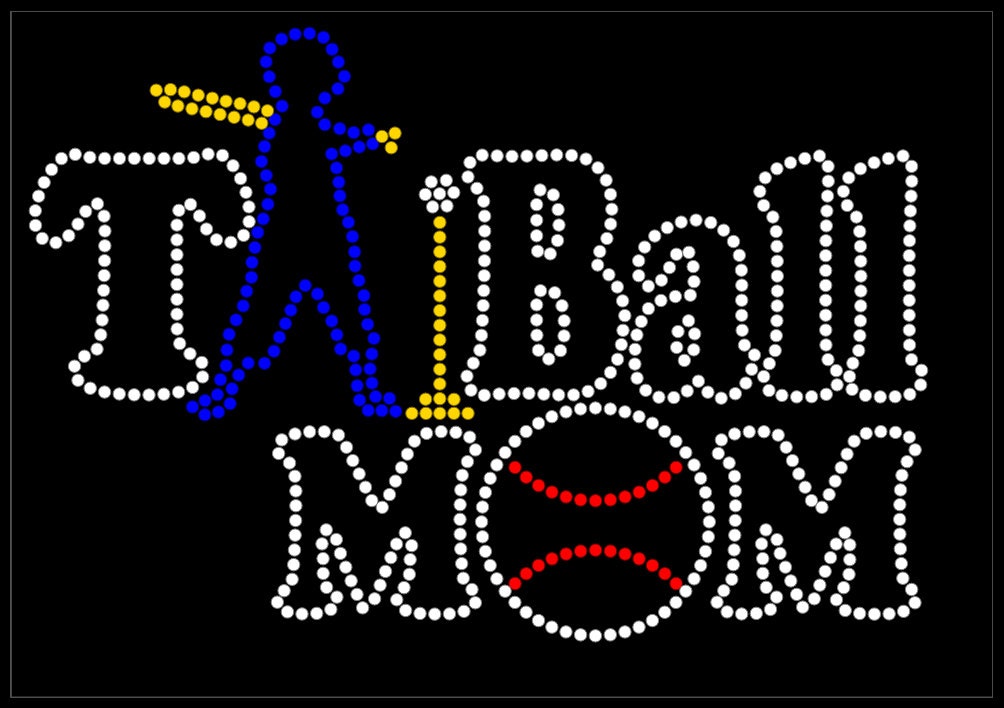 You know I am going to be that mom.
The typical soccer/baseball/football mom who comes to every practice and every game.
The one with my kid's number over a baseball sticker on my SUV window.
Yep, that's going to be me.
(Laugh all you want, friends. I have earned the right to do this. I have battled that child for three and a half years!)
Megin totally gets that!
She designed a shirt just for the kind of mom I am.
The rhinestone shirts can be customized with names, numbers on sleeves, the back, etc. She'll be adding more designs in the near future. Also, you can put rhinestones on almost anything. Megin is totally open to requests.
She also has some other pretty designs that I'm loving...
Her Sparkle shirt would make workouts so much prettier!
You know who's going to be sportin' this one soon...
She also has some gorgeous embroidered designs.
This would be so pretty in our camper.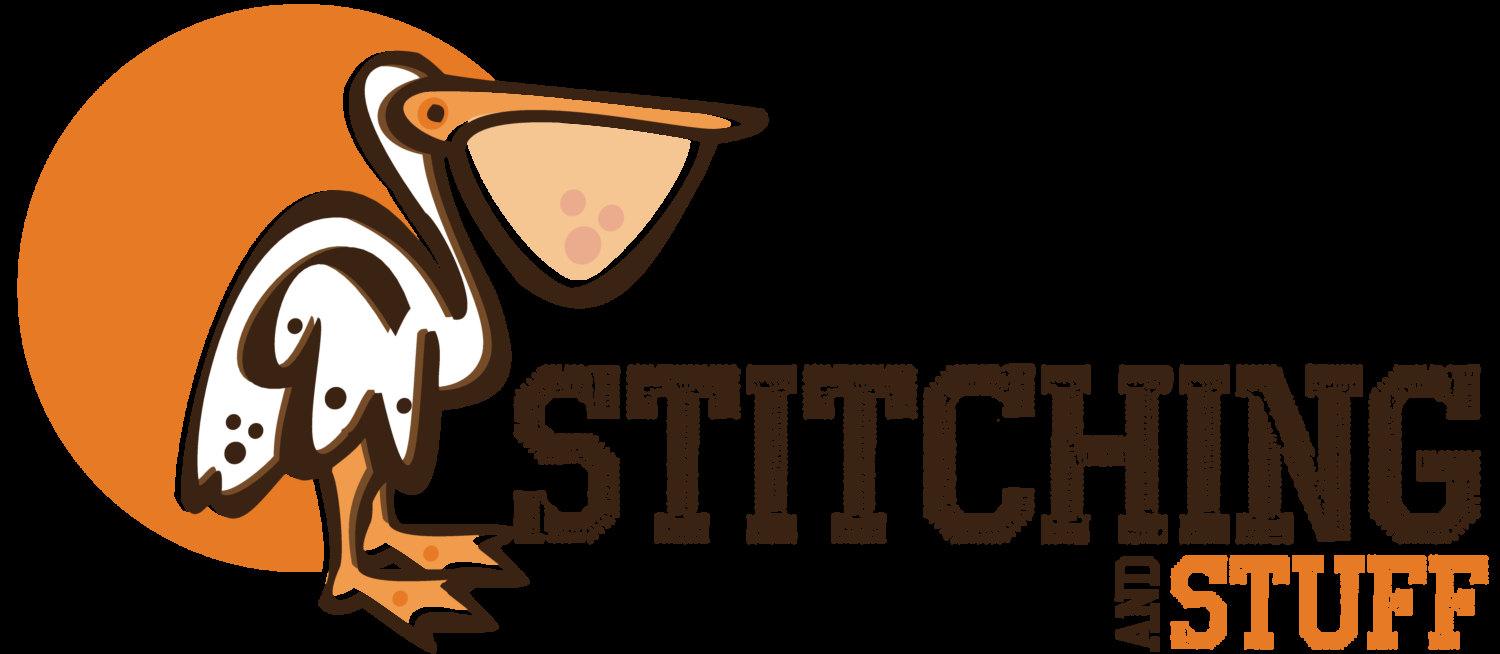 Stitching and Stuff is your one-stop personalization store!
They have taken great pride in giving their customers the best service possible and providing
them with a large selection of quality garments and accessories at competitive prices. They
offer a full range of apparel for everyone from individuals to churches, clubs and large
organizations. Stitching and Stuff started out offering embroidery services to customers with no
minimums and now offer many other services such as heat press, etching and access to a
huge selection of promotional items.
Let them help you brand your name by digitizing your logo, stitching, heat pressing and etching
it
on all sorts of apparel and accessories.
Call your one-stop personalization shop today at 601-533-8655.
Take advantage of their quality services. You may also email them questions and service
requests.
Let's get personal!
Megin has given a special offer to all
When you place an Etsy order, use coupon
code "DDD10" for 10% off your order!!!!