I have had the same kitchen decor since 2006.... Yikes, right?!? I fell in love with the Italian theme years before I married my husband (who happened to have quite a bit of Italian blood running through his system). Heck, my last name is Italian! While I am very much in love with my Italian hubby, my love for the kitchen decor has dwindled.
I love bright, cheerful colors. With Spring almost here, I definitely want to brighten our home up with beautiful colors. I am really loving yellow and turquoise right now. I started out with those two colors and then decided to add in some lemons and deeper shades of blue.
I ran across this beautiful painting done by Susan Gersch Supanich and fell in love!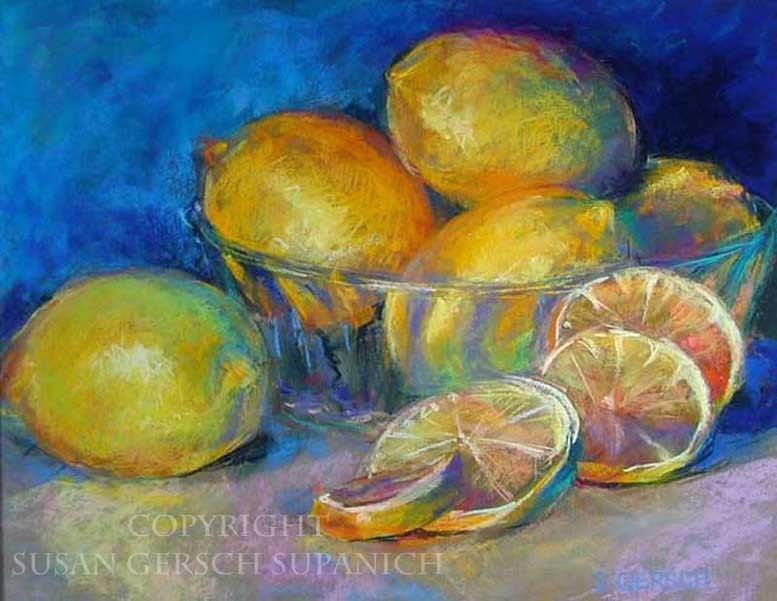 It had every color I wanted to put in my kitchen.
Susan was kind enough to send me one of her beautiful prints for my kitchen!
(I cannot wait to share my kitchen with you soon.)
I began looking through her other work and discovered a very talented lady.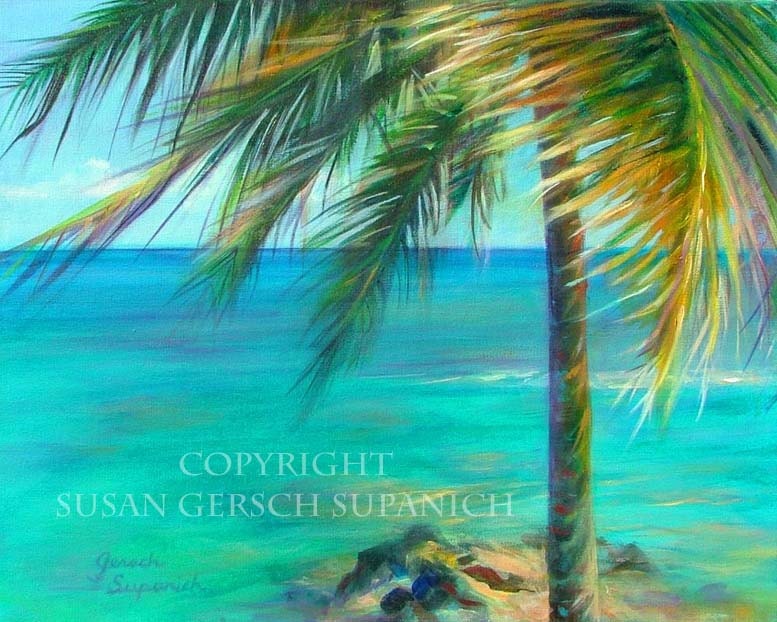 Her work is beyond gorgeous and the colors are so vibrant.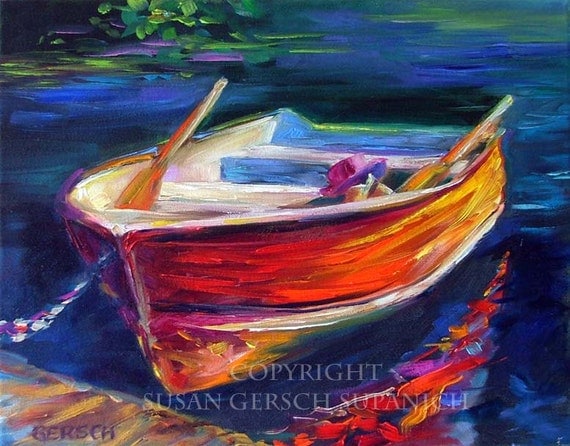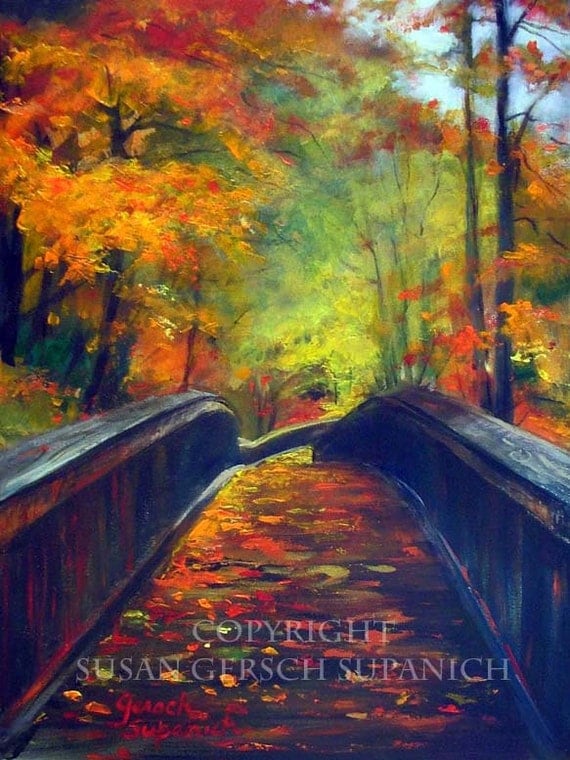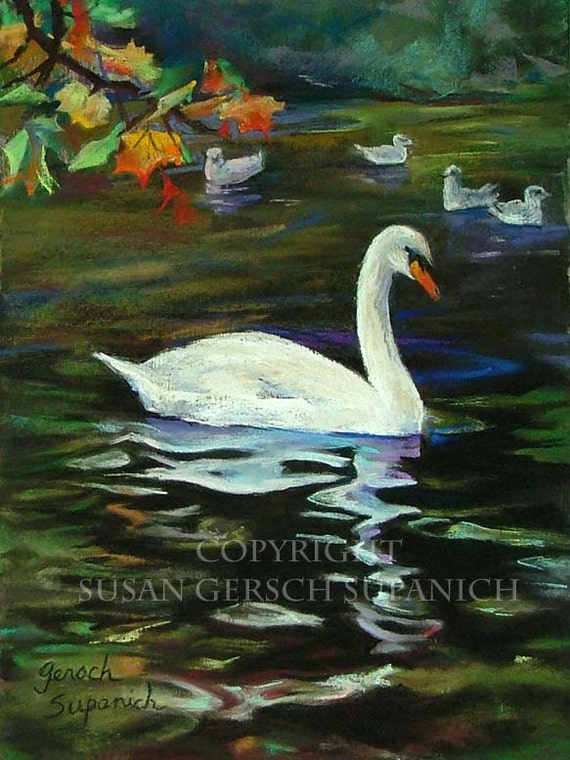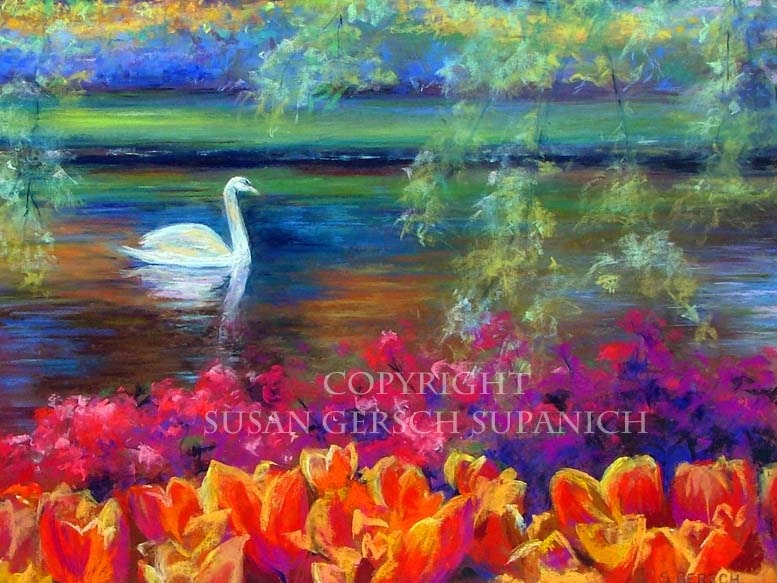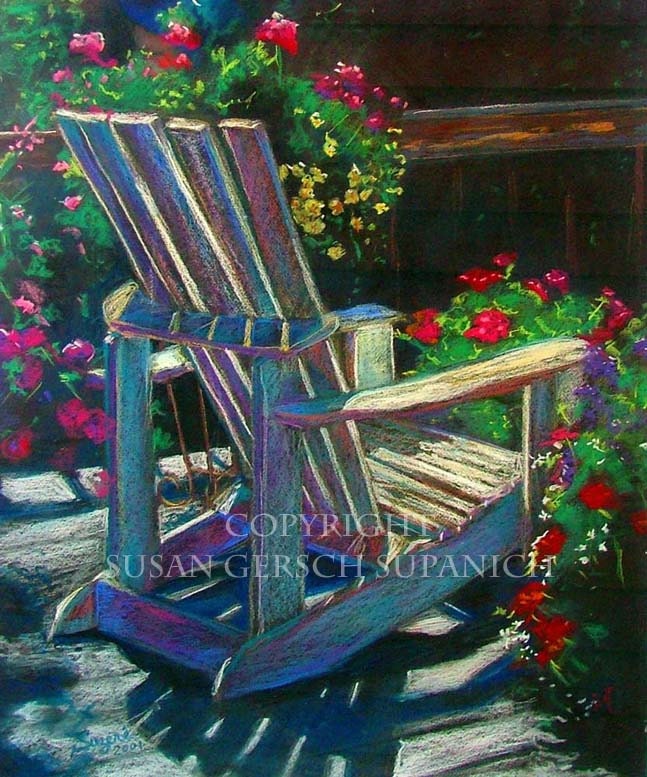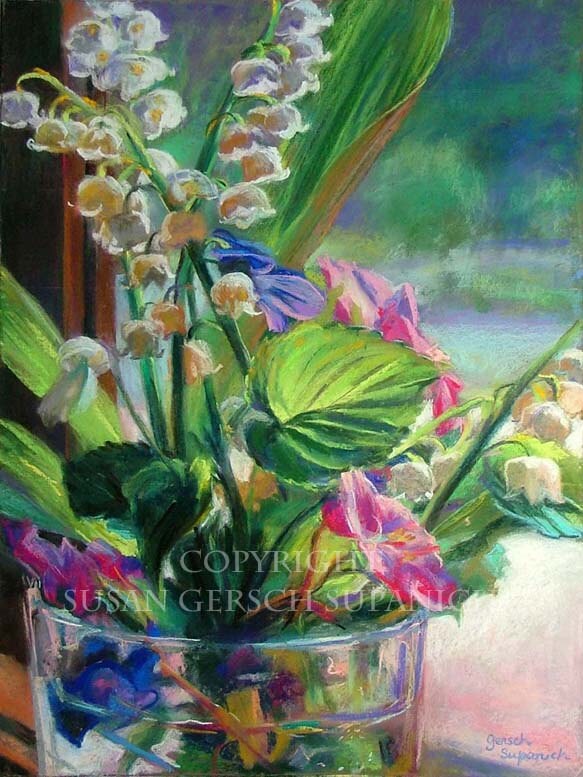 If you're searching for a beautiful, rich piece to add to your home, you can check out

She also does custom paintings and can be commissioned if you are looking for something special.