By now I think y'all know how crazy I am about pretty casserole carriers. My Pyrex dishes have never had it so good! Gone are the grey and blue plain carriers that actually came with my casserole dishes.
Celebrated Designs sent me a gorgeous blue chevron carrier. It's accented in bright green and it's absolutely beautiful!
I actually had to fight two people from taking it from me!
I am simply in love with it!
There are other designs and color options...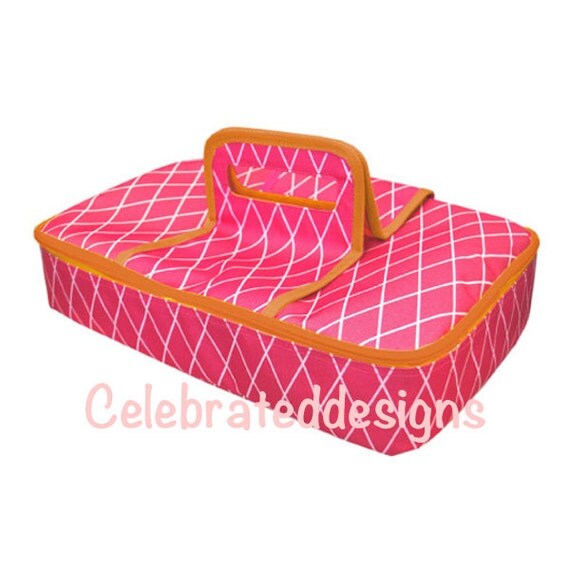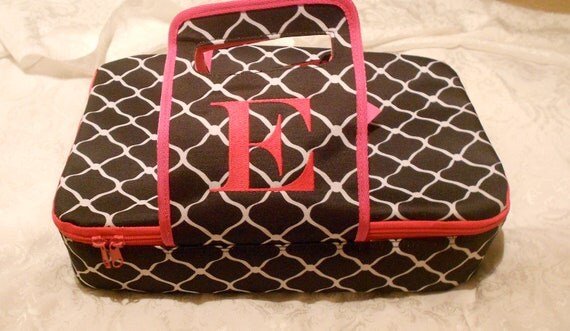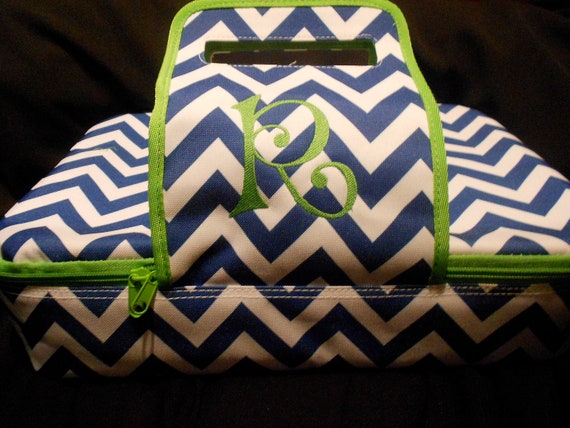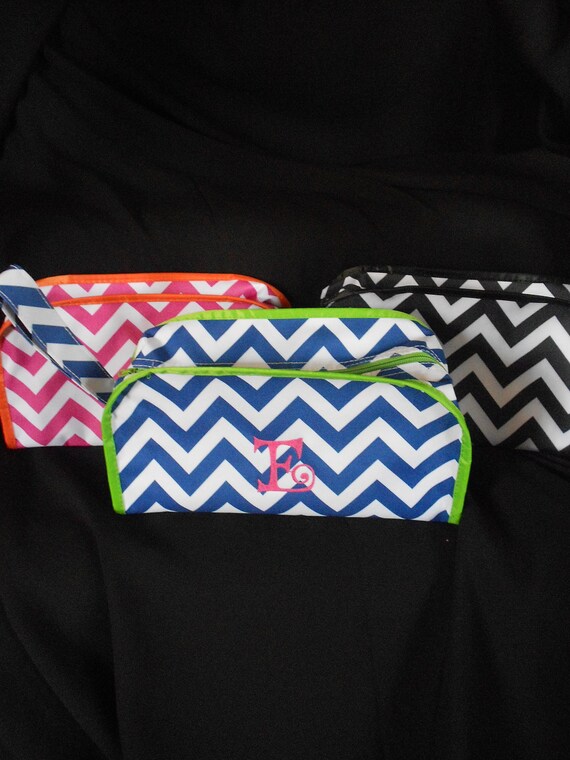 I have fallen in love with the customized make up bags. Anything chevron is perfect to me!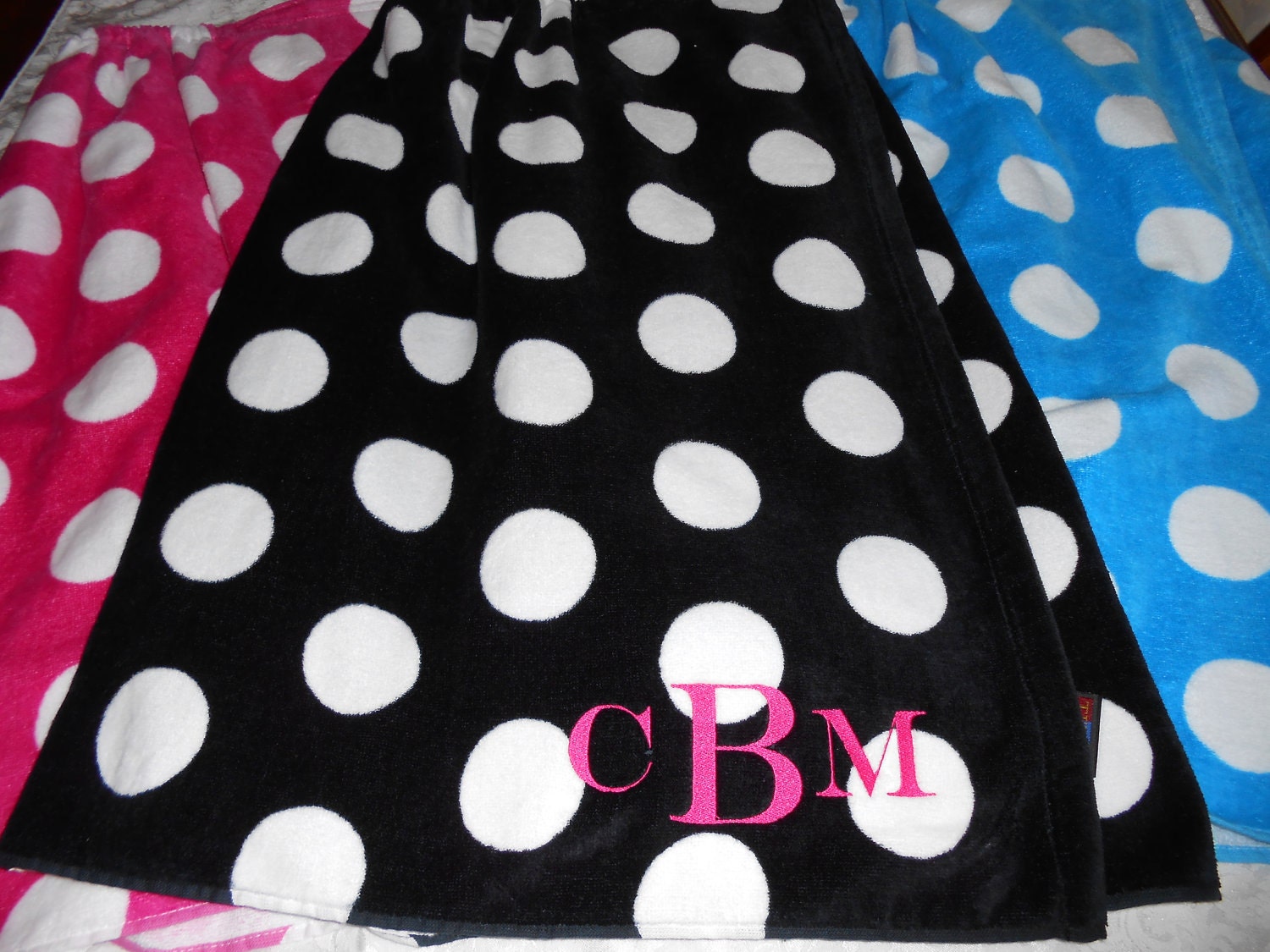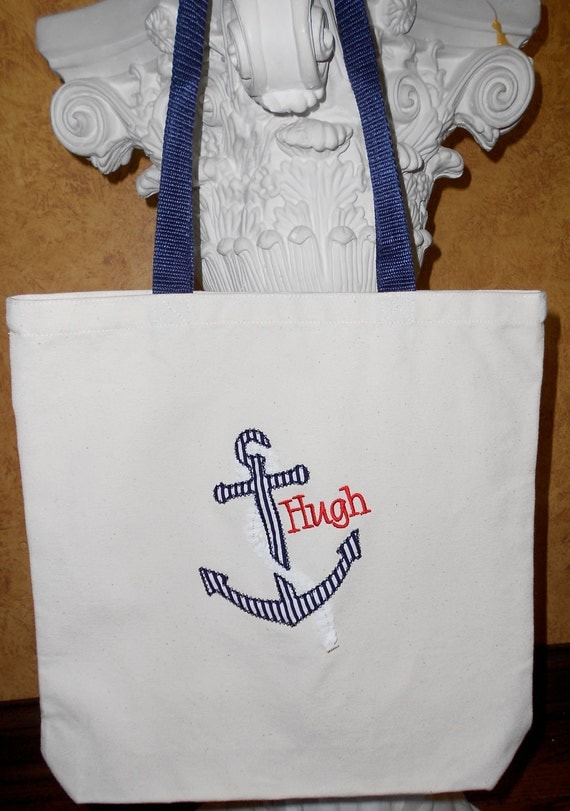 You guys know how much my heart hurts to have this beautiful anchor tote for my boat this summer!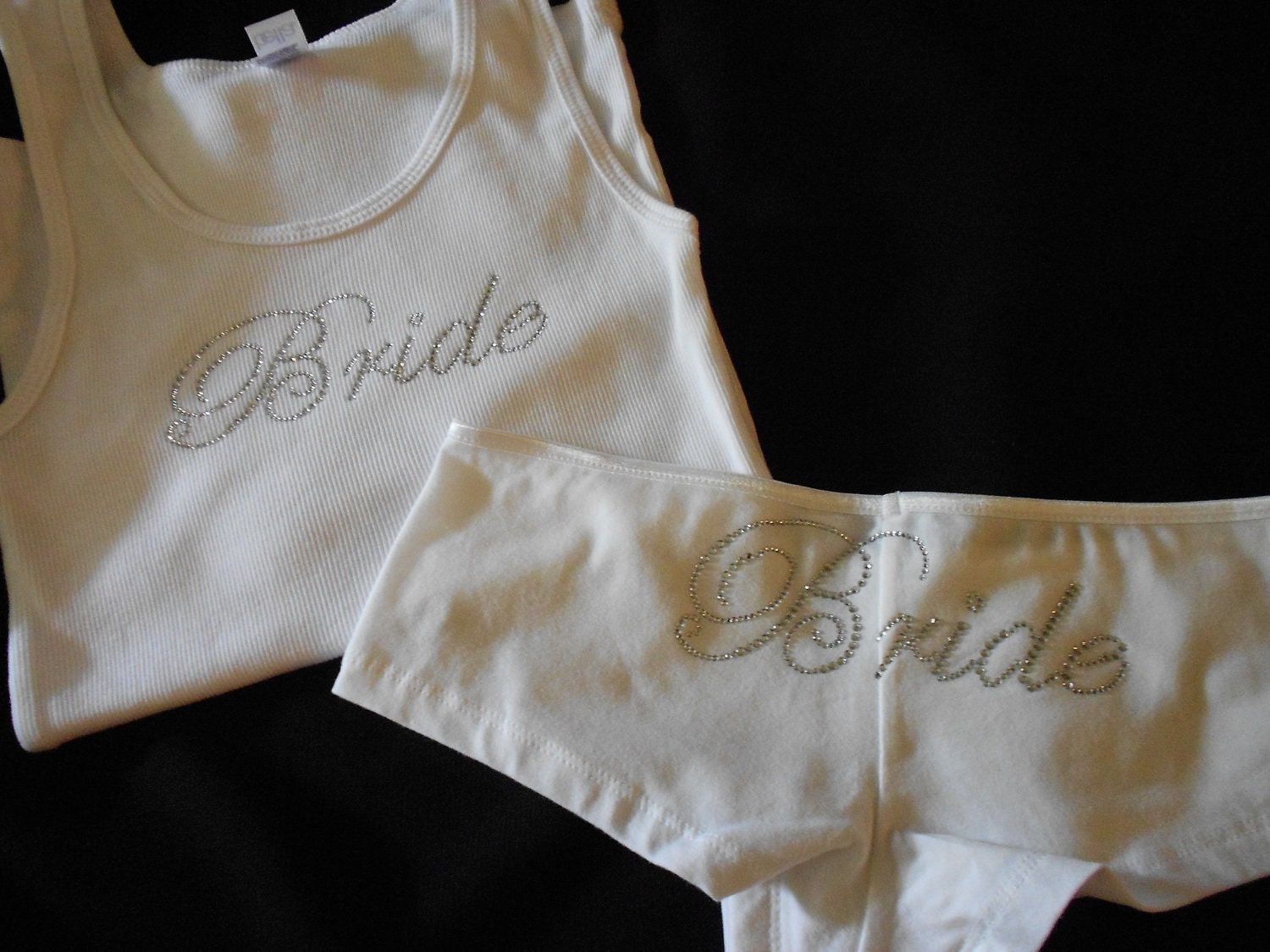 I know a couple of my friends who are getting married soon. This is totally for them!
Celebrated Designs' items are something they truly put their hearts into and love to make! If you are looking for that one unique gift or item and you can not find it, they will work with you to make sure you do.
If you're looking for personalized kids clothing, gorgeous totes, or just the right shirt to display your upcoming wedding, check out their designs!