I am thrilled to introduce my newest blog sponsor...

Color Links

!
***Special Discount Code for Daily Dose of Del Signore readers listed below!!!! ***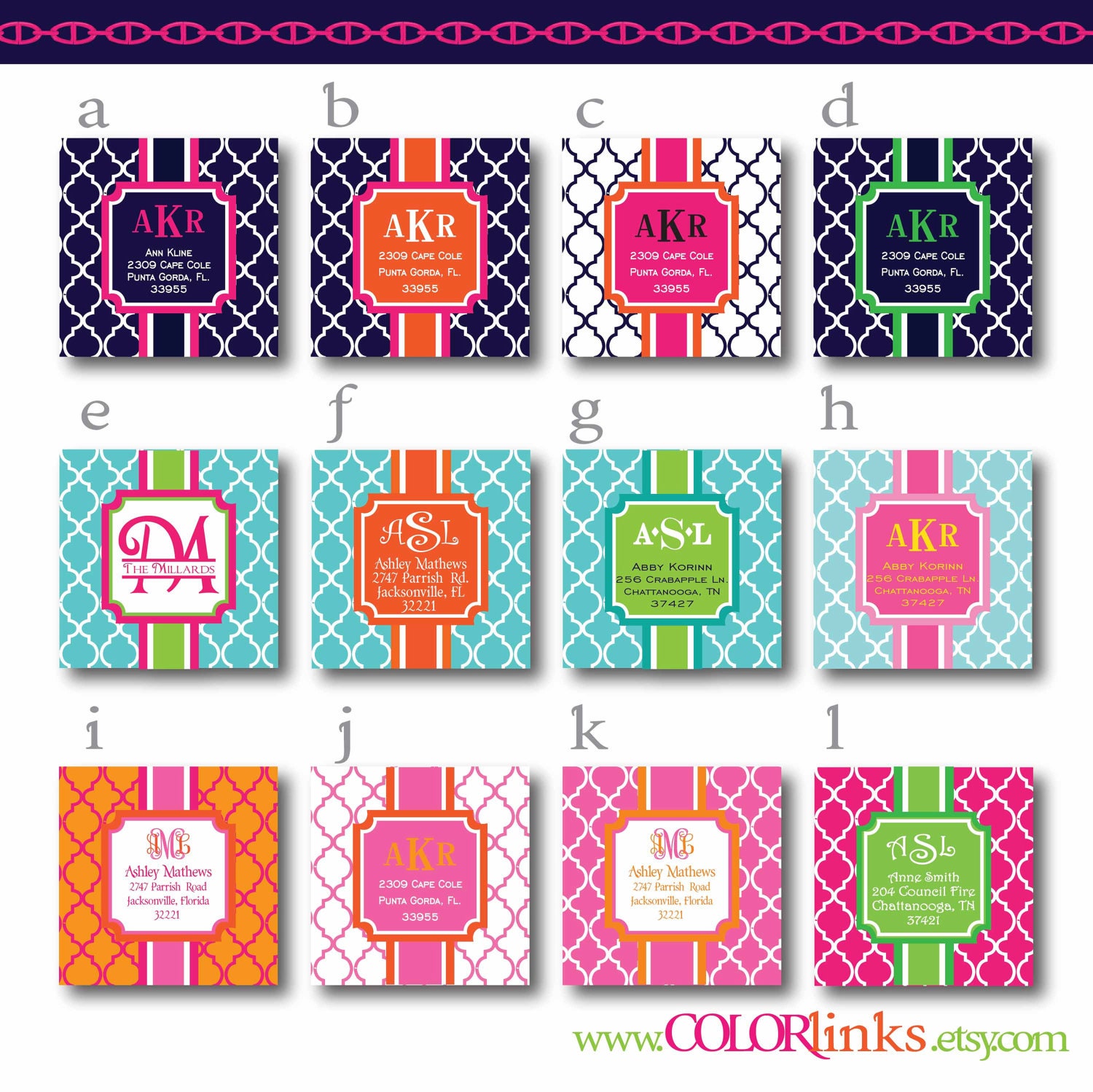 This is what mine look like: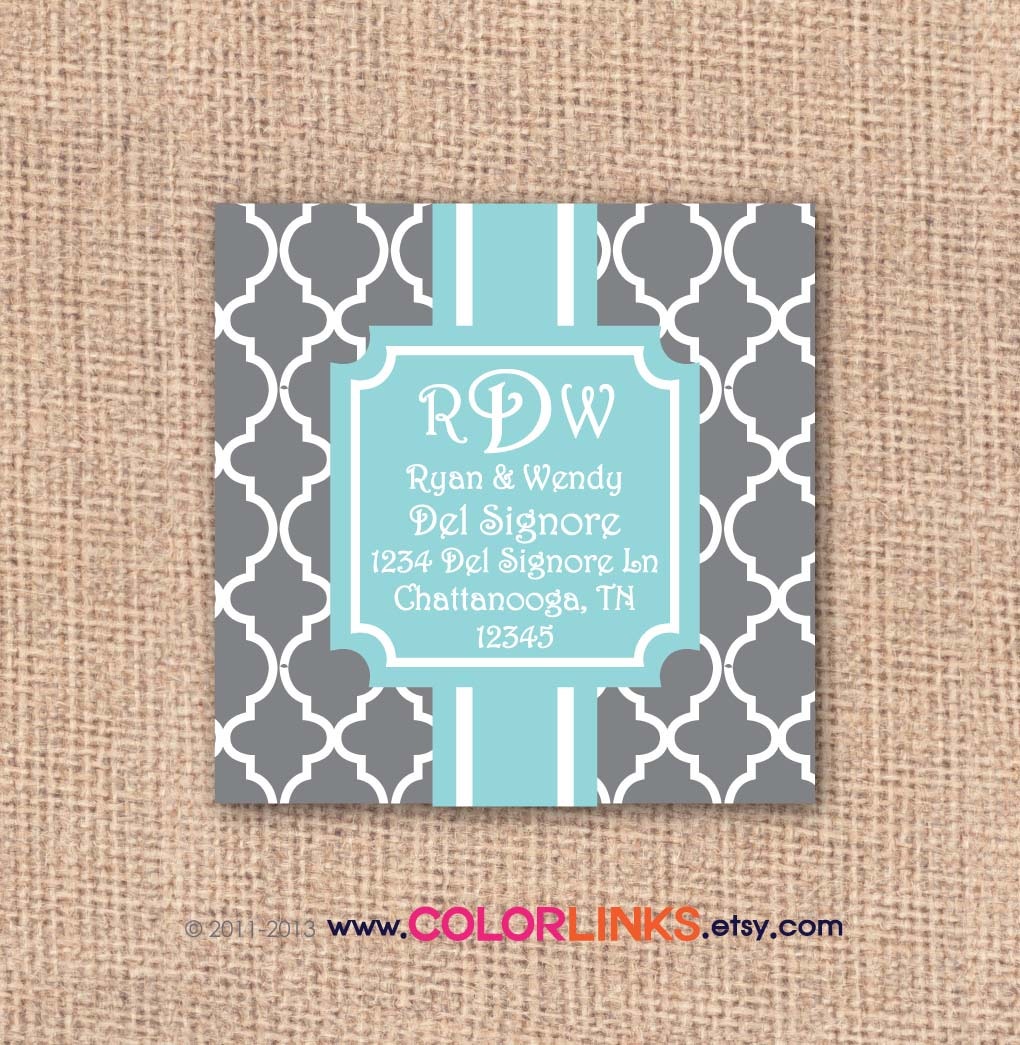 Isn't that gorgeous??
I'm in love with them!
I've got a whole page of labels to use!!!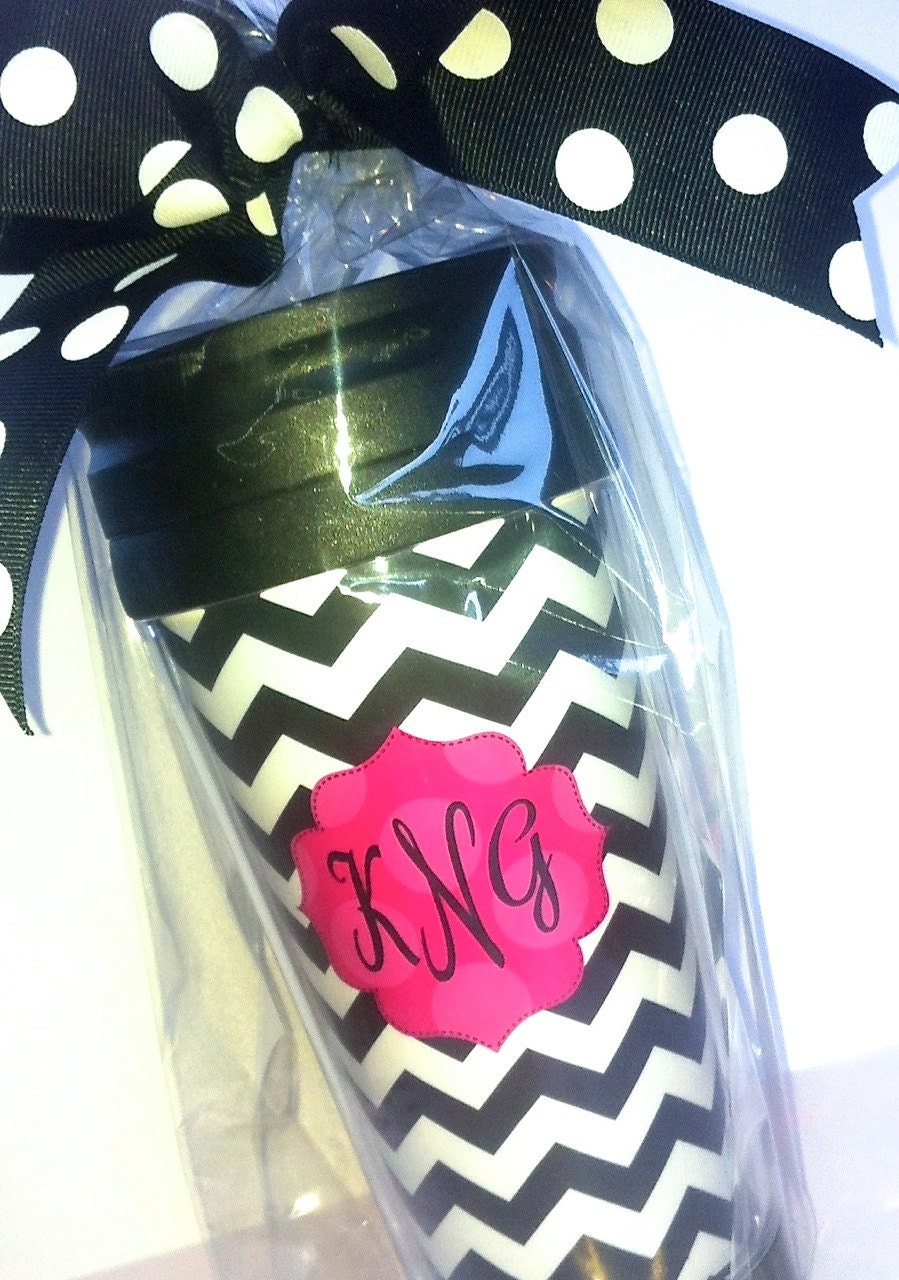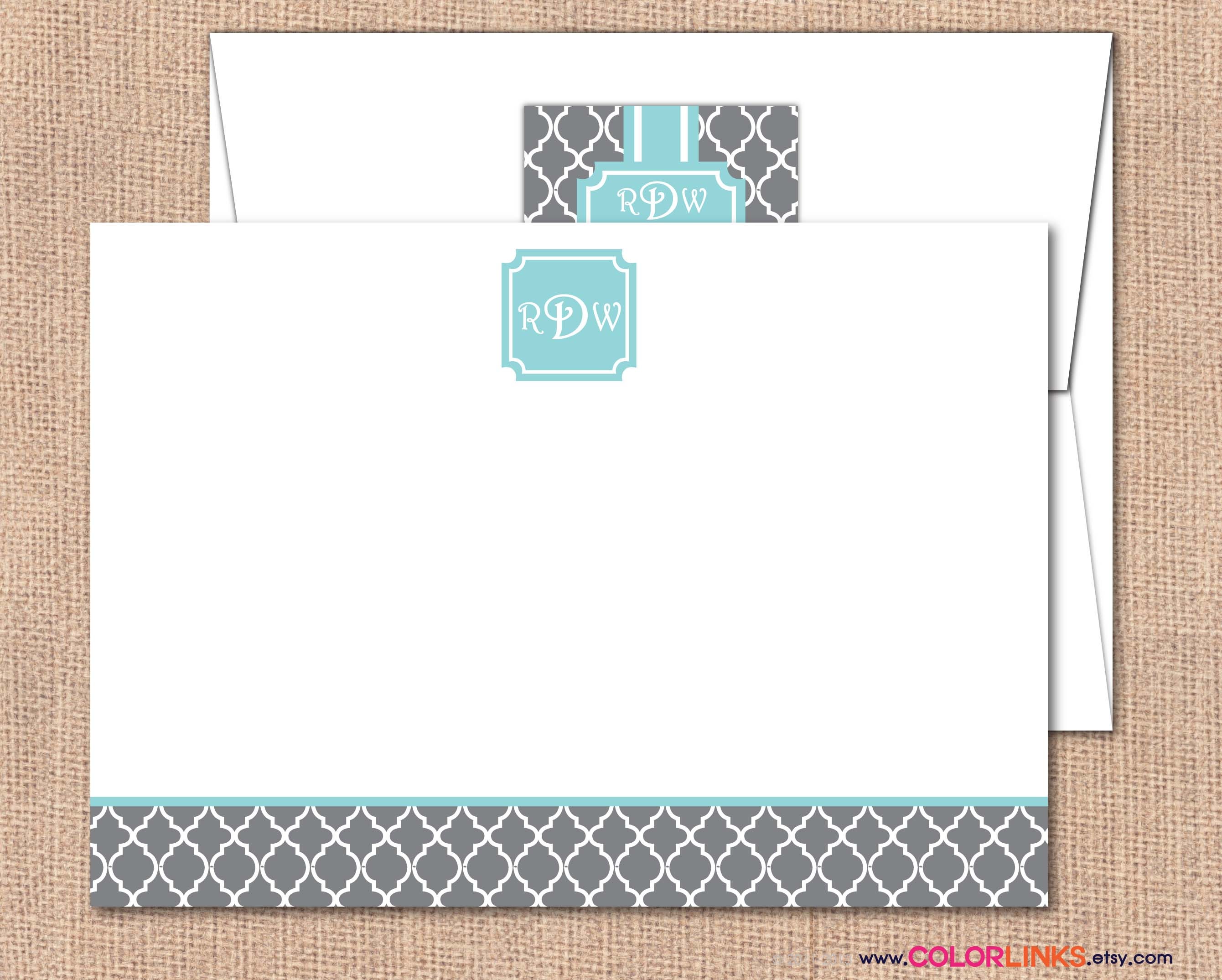 I was given the most beautiful address labels, matching notecard,s and calling cards! Y'all know I am absolutely crazy about light turquoise and gray. Anne at
Color Links
designed something so elegant that I almost hate to use them! I just want to frame everything because the colors and patterns are so pretty together. She would probably get onto me for not using them though!
I have never ordered stationary with our monogram on it. Normally the prices can be outrageous for quality customized stationary. I have been so afraid to order something so expensive over the internet. You never know if the colors will turn out right or if the quality is worth the price. Color Links not only does custom designs and colors, they keep their pricing affordable! This stuff isn't printed on flimsy, cheap paper either. It's thick cardstock that really stands up to the beautiful printed colors. You can rest assured that you get so much more for your money with Color Links!
Color Links
also made me a beautiful monogram cup! Anne reads my blog and knew how much water I drink. She set me up with my own beautiful chevron cup. Now I can retire my Erlanger water cup. This one is so much prettier! I love that it has a straw too. I am completely clumsy and I spill things all the time.
Anne also made Caleb a custom baseball cup. She was so sweet to think of him. When he saw his cup, he kept asking if it was
really
his! I assured him that it had his real name on it. He's going through a stage where he has to be called by his first and middle names, so luckily Anne took care of that for him.
Color Links
is a local Chattanooga company. Not only do I love supporting a small hometown business, I also got the opportunity to meet with the owner of the company. Anne was so easy to talk to and simply amazing to work with. She went above and beyond all of my expectations and I have fallen hopelessly in love with all of her designs!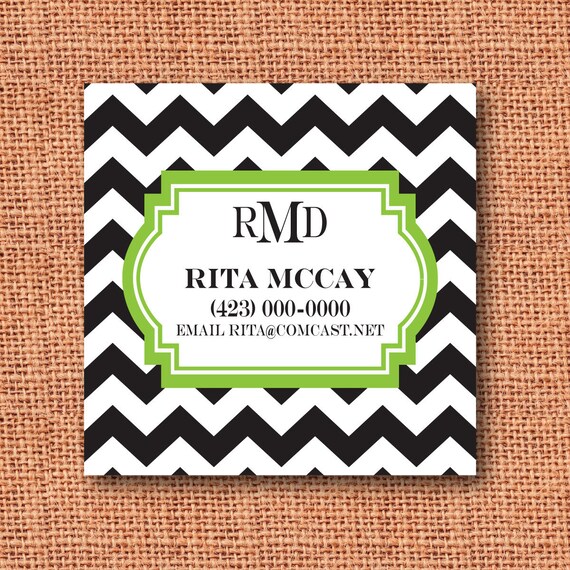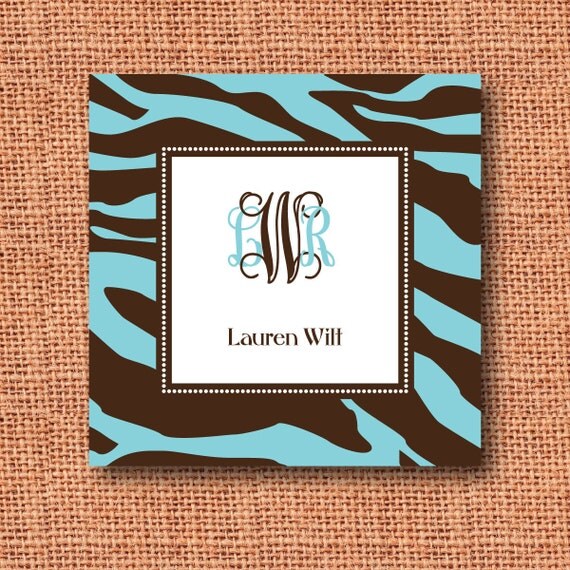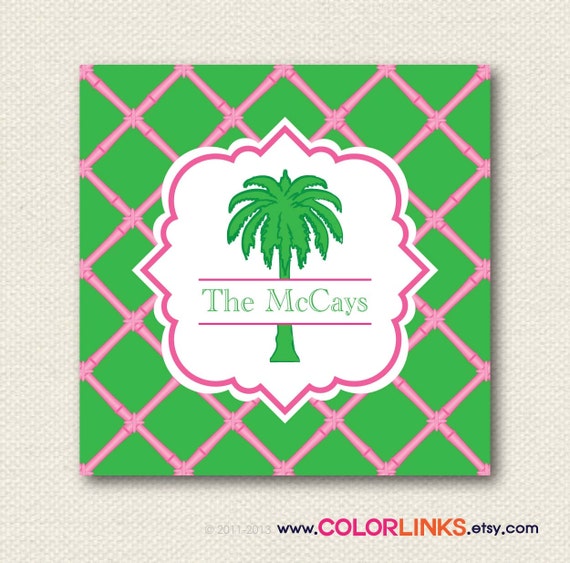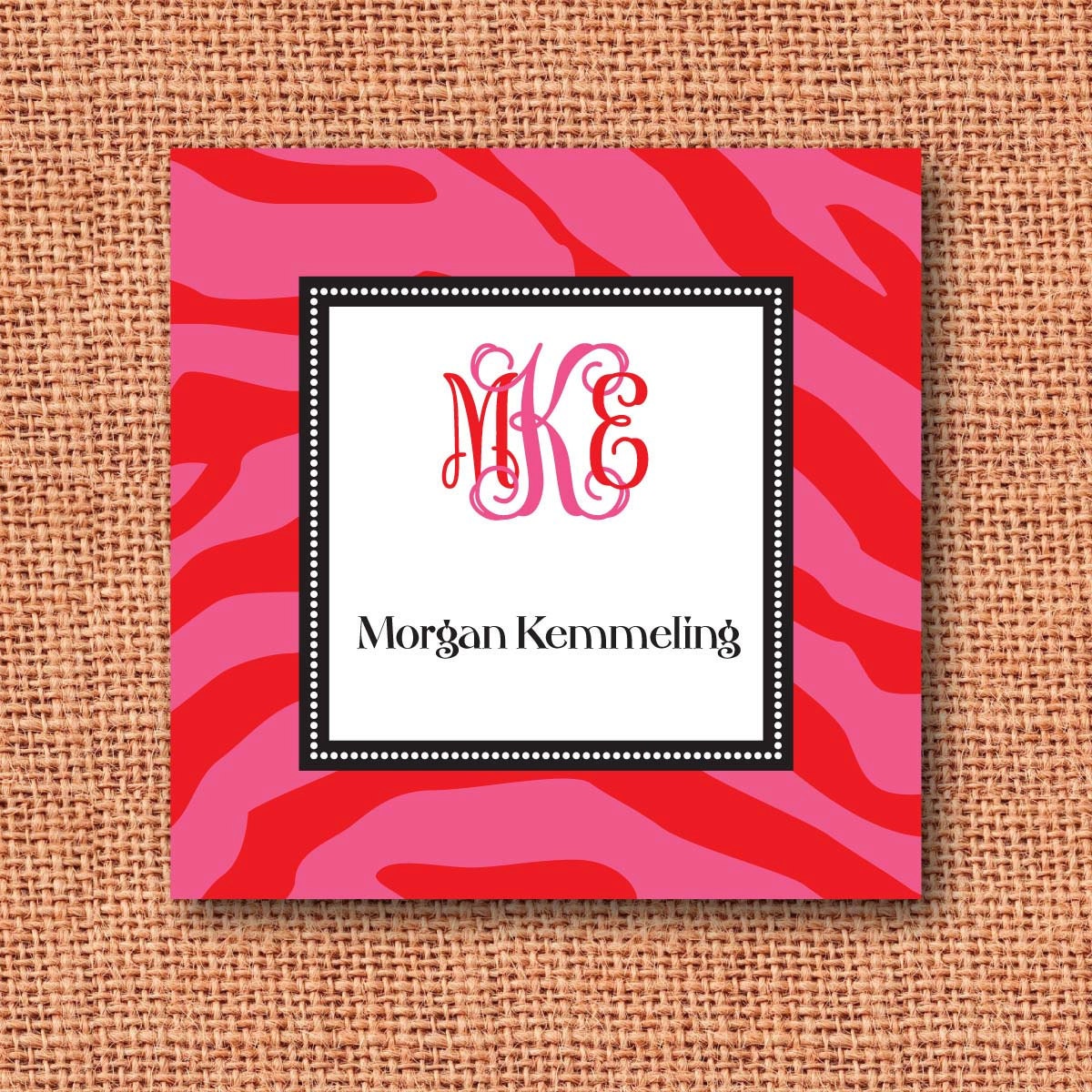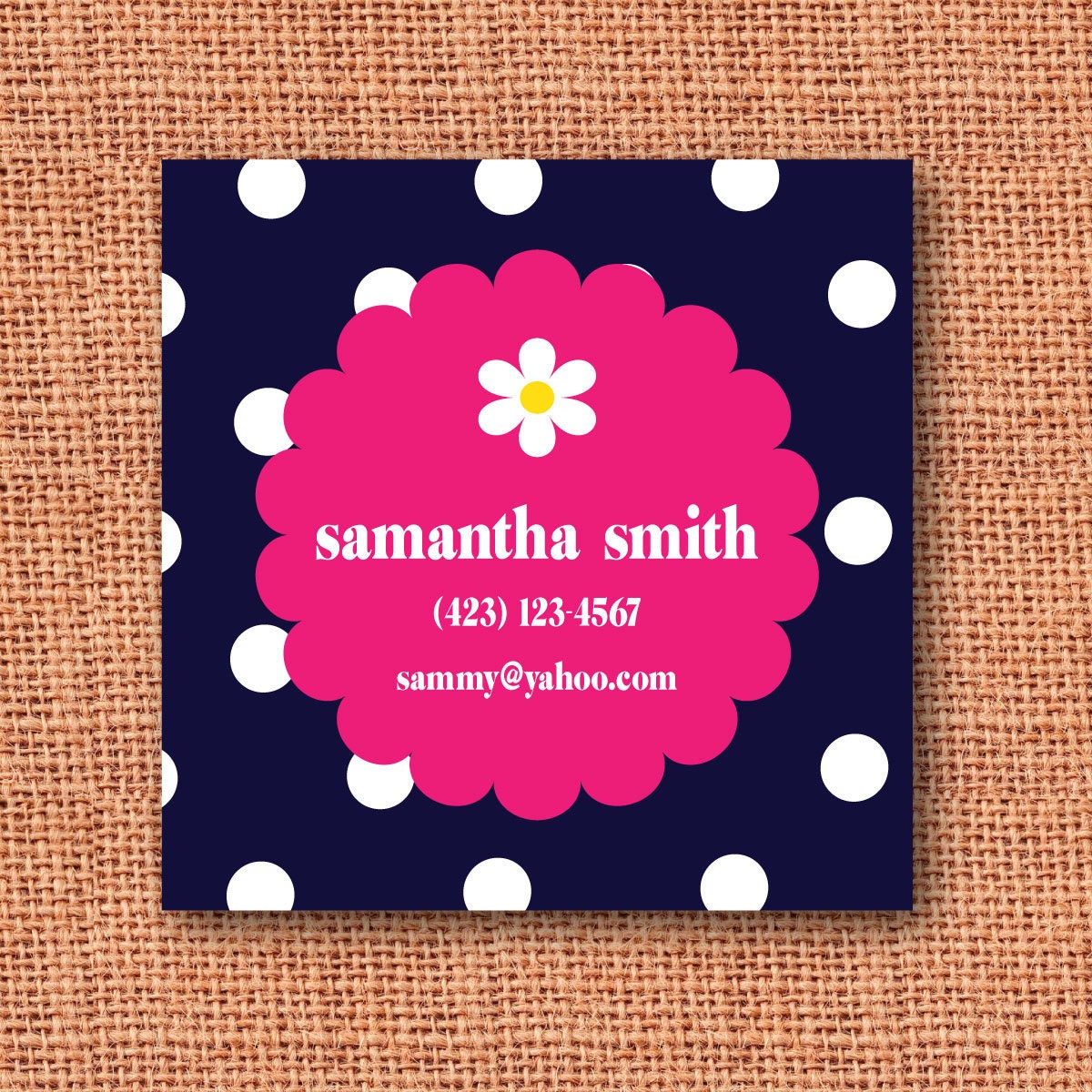 Want to know the BEST part about learning about
Color Links
here on the blog?
Simply use the code
"DailyDose"
when placing your order to get a 20% discount!!!!!
So hop on over to
Color Links' Etsy Store
and work with Anne to have your own custom labels, notecards, business cards, cups or gift tags. Don't forget to tell her you came from here to get 20% off!