Ali Nicole Boutique made a beautiful custom monogrammed Spring Wreath for my front door.
Alicia asked me what colors I love and she made me a gorgeous wreath with pale yellow and burlap!
Here are some of her other fabulous color combinations...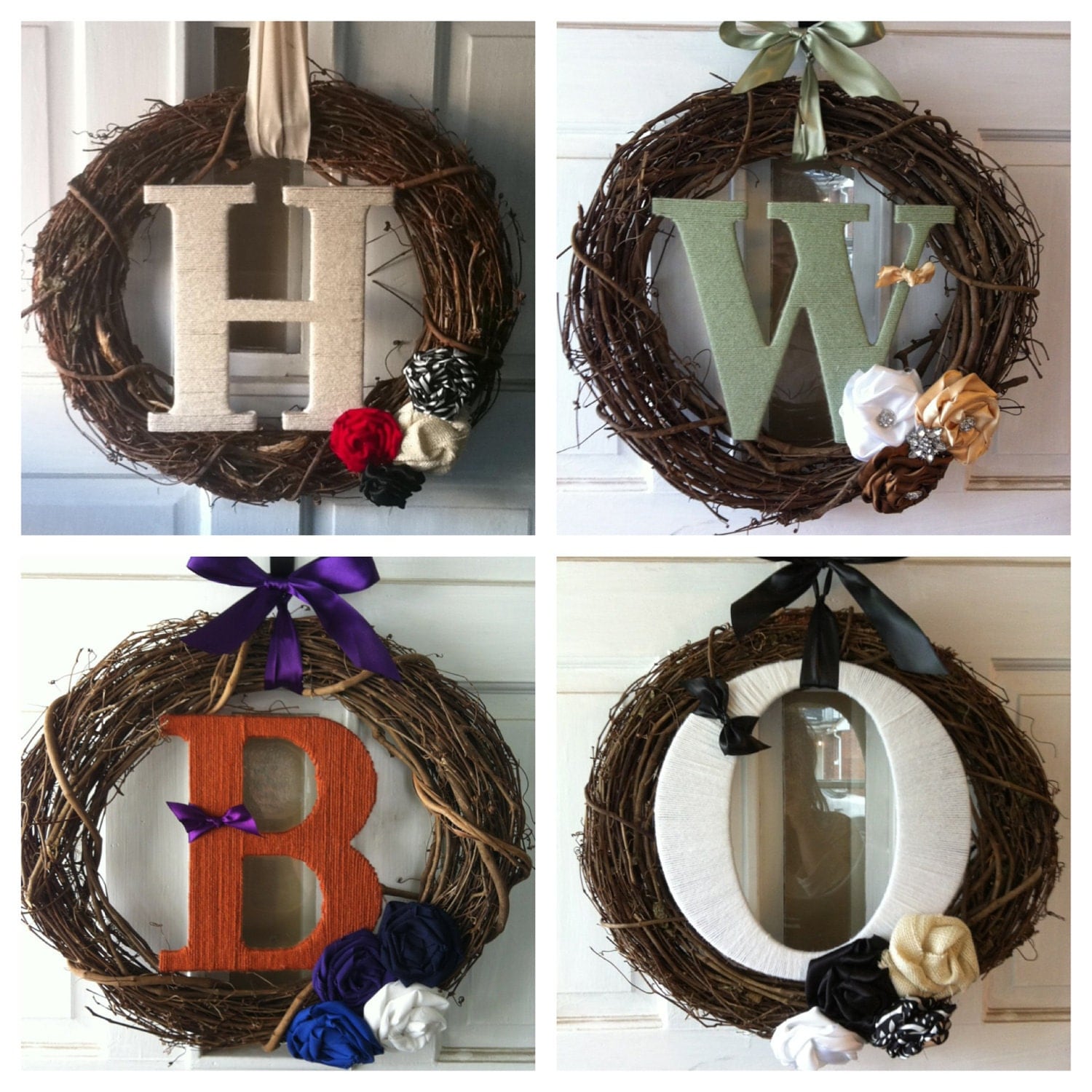 When I looked at her Etsy store, I fell in love with her other pretty wreaths.
I'd love to own one of each!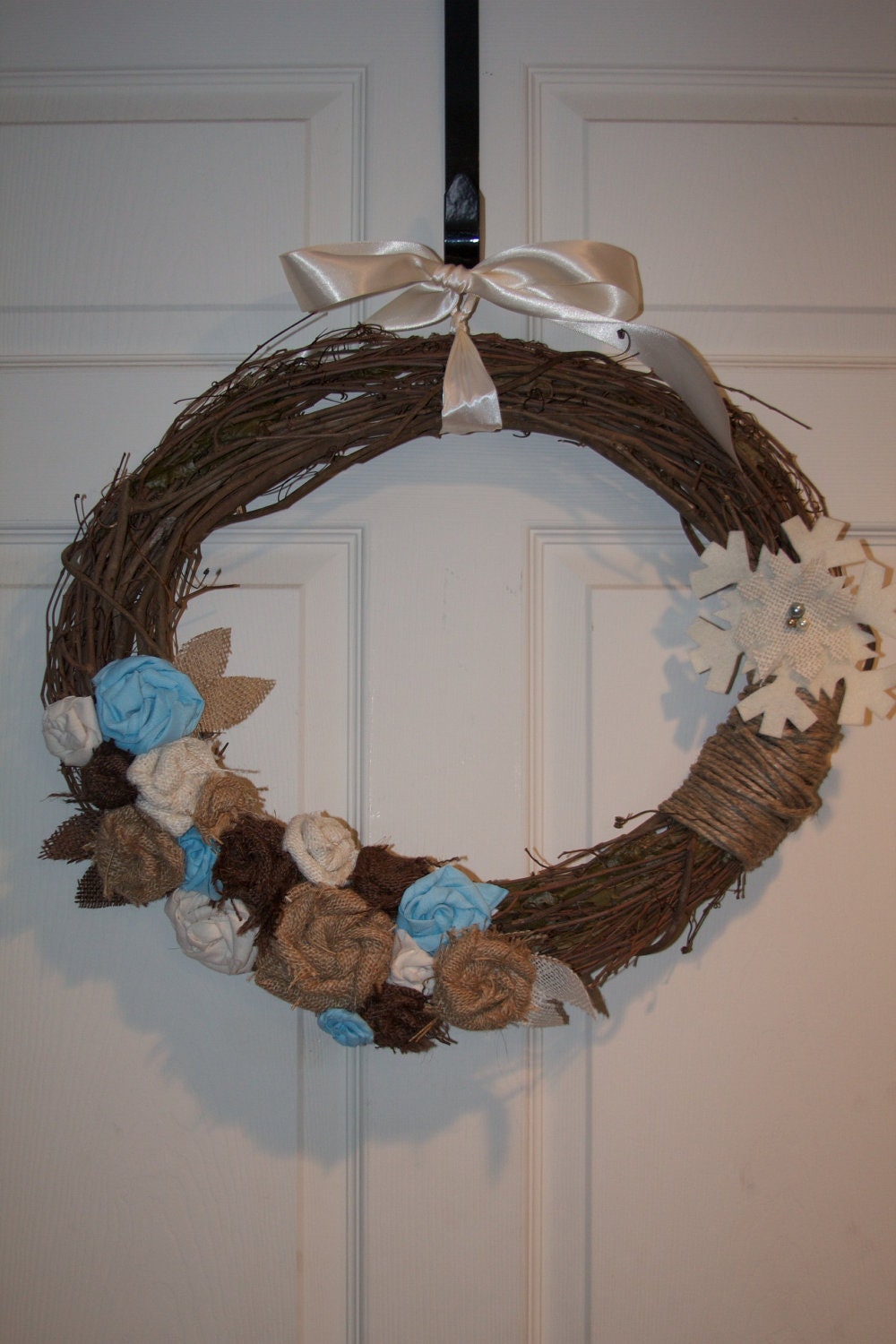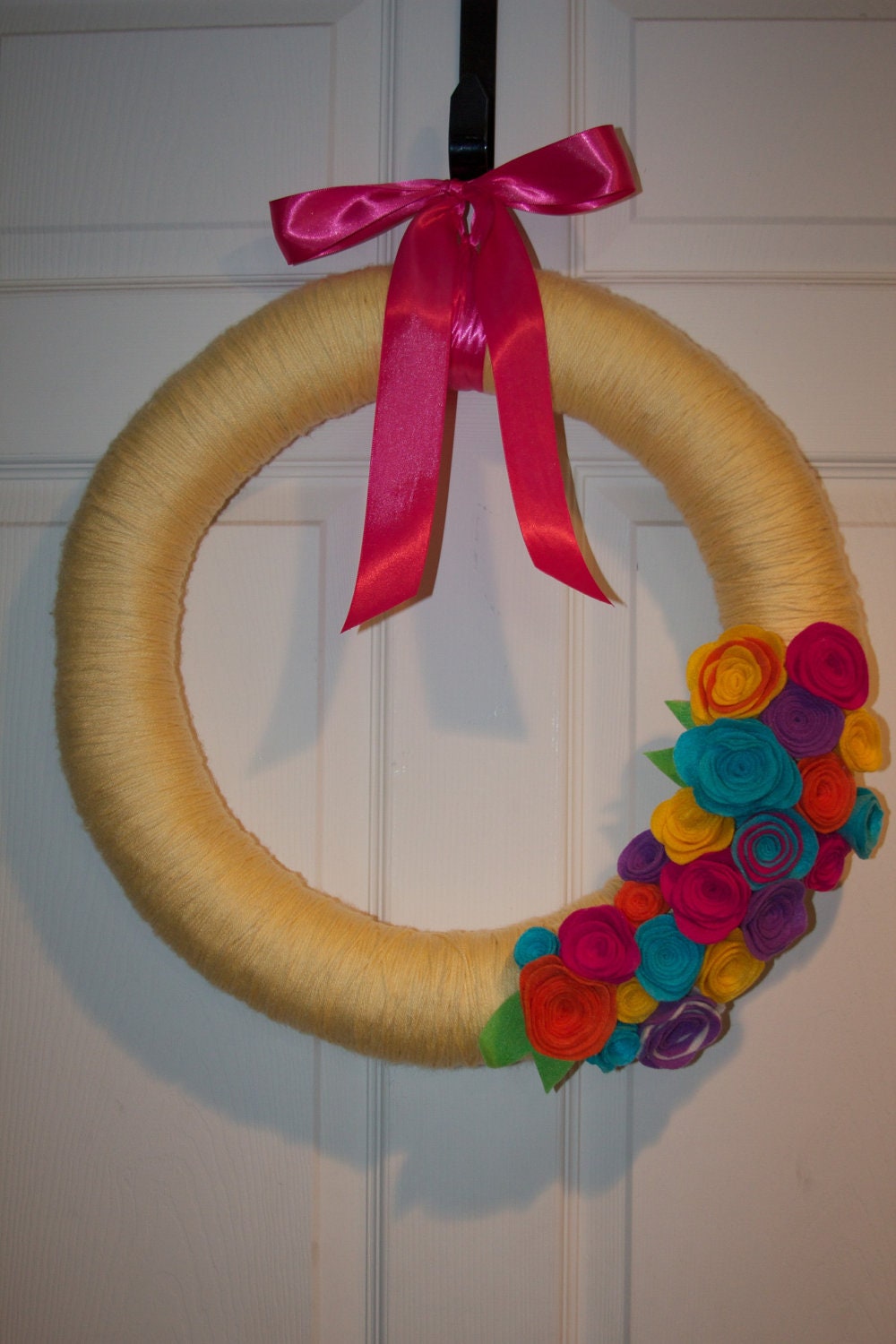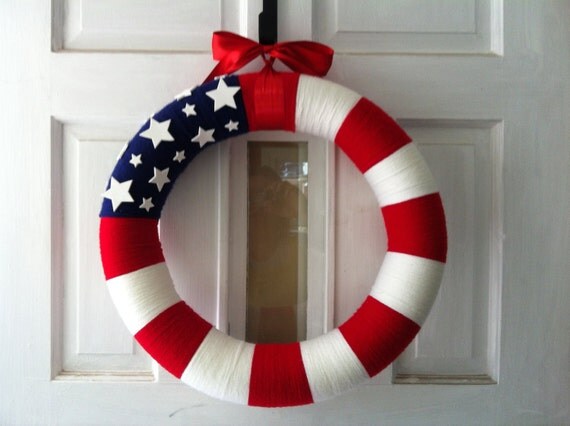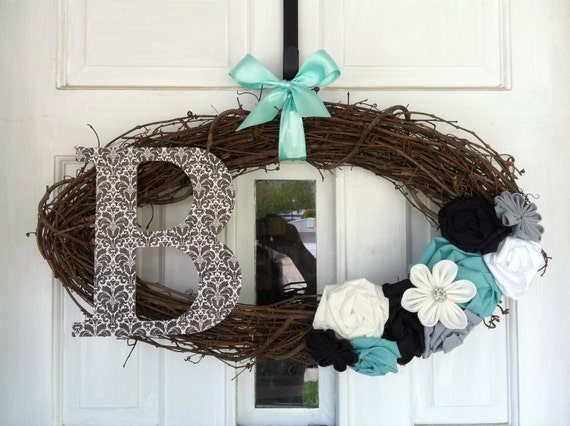 I'm going to have to tell you our crazy story now...
Alicia mailed me a wreath a few weeks ago. It was damaged in shipping and all kinds of warped. Totally not her fault. I emailed her about it and she immediately wanted it back so she could send me a new one. I've worked with small business owners like her in the past and a few have just said "Oh well, hate it for you." Not Alicia. She wanted to fix it and was so terribly sweet about it. Her customer service is a very special asset to her company. You will be more than pleased doing business with Ali Nicole Boutique. She's simply the real deal, friends. She treats her people right.