I love anything customized and when I saw this necklace made by
Tag Soup
, I knew I definitely needed it!
All I had to do was provide Caleb's team, colors, and jersey number and this amazing necklace was custom made for me!
They stamped "Caleb Ryan" onto the jersey!
It has the team colors and name as well.
How sweet is that?
With Mother's Day coming up,
Tag Soup's
beautiful personalized mom necklace is perfect for that special mom in your life.
If you're not big on necklaces, Tag Soup also does custom keychains...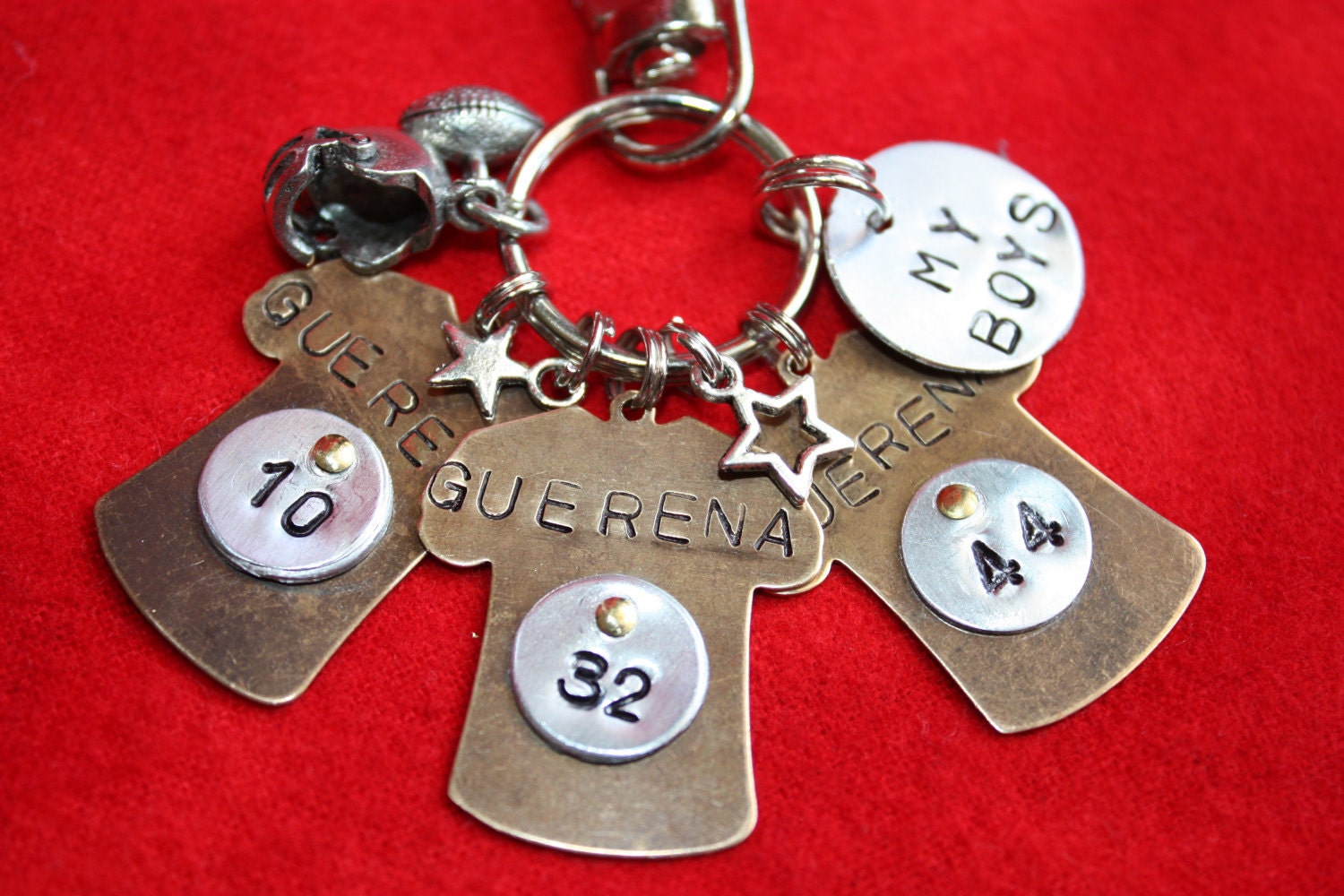 I know it's a long way from happening, but one day I'd love to wear the marathon necklace....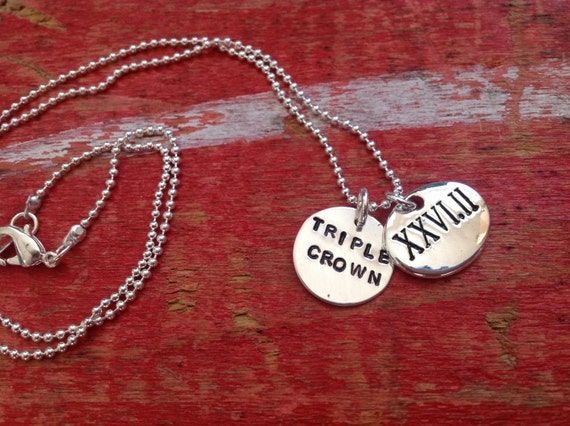 Maybe just the half marathon???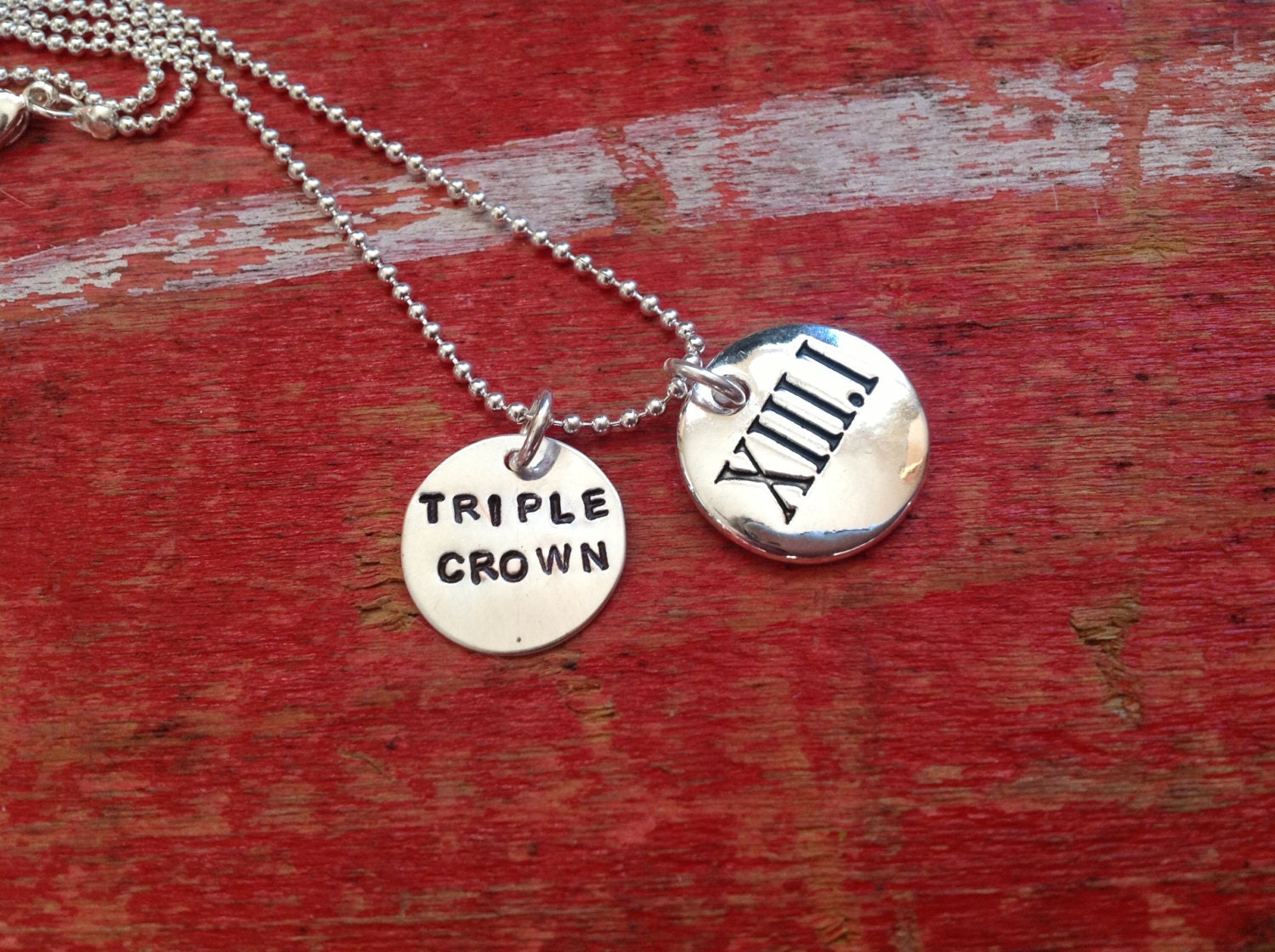 If you're looking for one of a kind, completely personalized jewelry, key chains, or ID tags, check out Tag Soup on Etsy!