I want to introduce you to one of my newest blog sponsors today!
A Touch of Whimsey is the creation of two sisters, Kathy and Sharon and began in Smithton, Missouri, a small town east of Sedalia, Missouri on Highway 50.
After a period of time, A Touch of Whimsey decided to move to the bigger town of Sedalia and opened their doors on historic Main Street. After a year or so, the decision was made to move a little bit 'up' town to a location on Ohio Street, where the shop was popular and building a client list.
Tragedy struck in the early morning hours on a fall day in 2012, when the adjoining building caught fire. The fire quickly spread to A Touch of Whimsey's and everything was lost.
Creativity can't be squelched though, and the sisters continued creating and following separate paths. Sharon now brings her own Touch of Whimsey creations to her new e-Commerce website ATouchofWhimseys.com. You can also find A Touch of Whimsey's on
Etsy
or
Facebook
, or contact Sharon by
email
.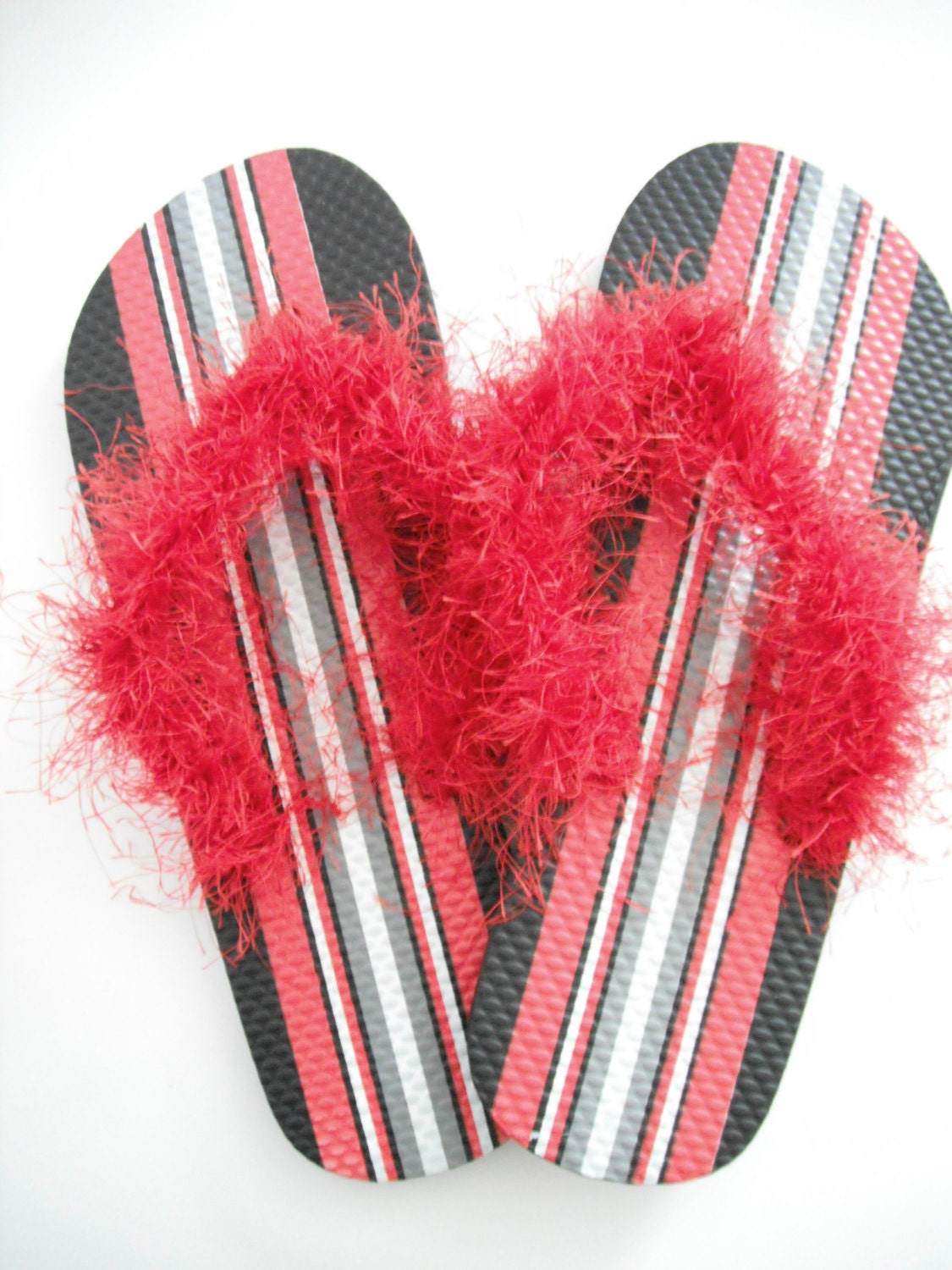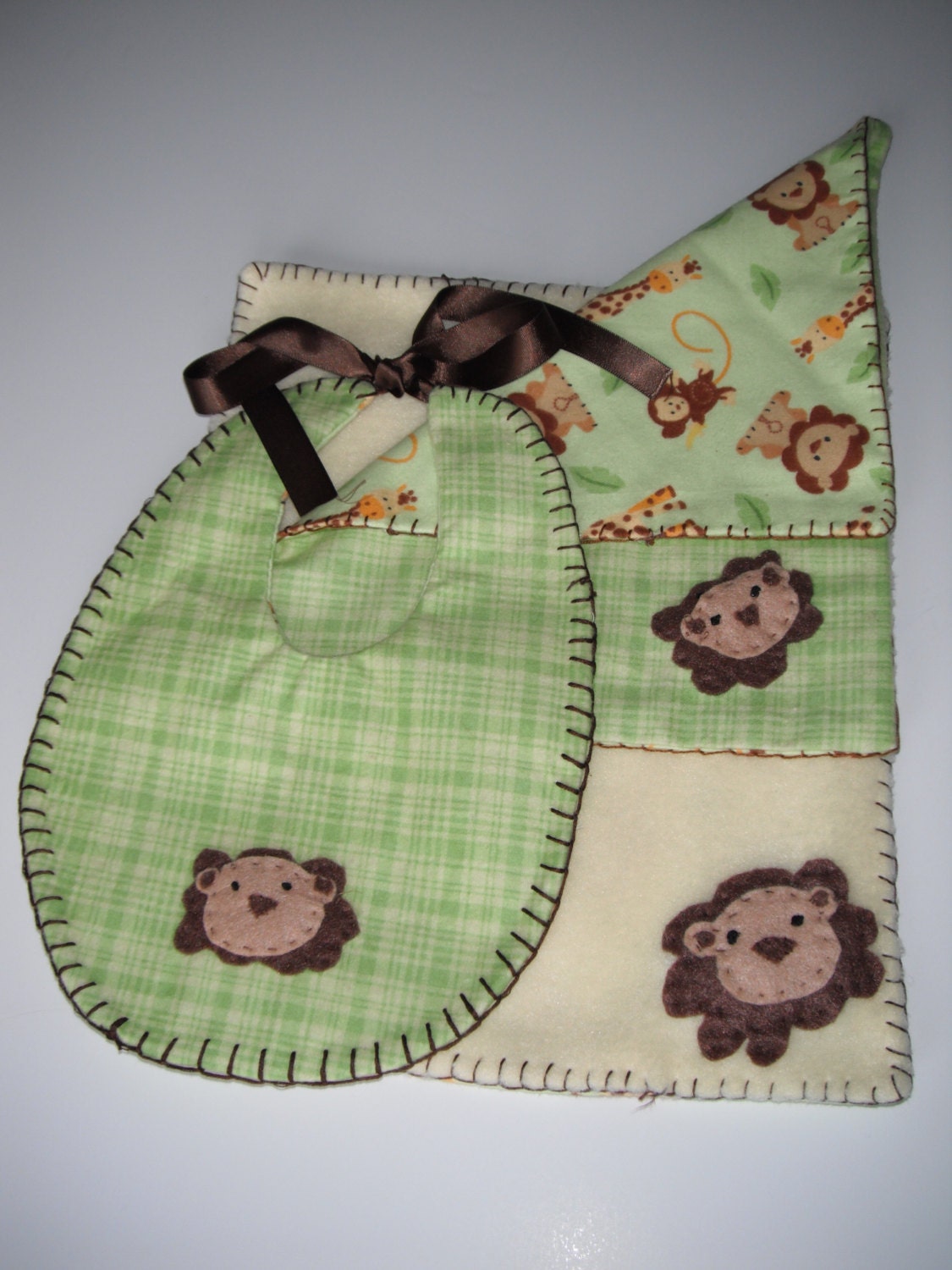 I just absolutely adore their Etsy store.
I'm around a bunch of pregnant ladies and A Touch of Whimsey has unique gifts for that special baby!
They also have scented dead sea salts. These are perfect to use in a detox soak. Just add them to your bath along with some baking soda and watch your body detox naturally.
I totally need these flip flops!
And swim suit cover ups! This would be perfect on the boat.
Can you tell I've absolutely fallen in love with A Touch of Whimsey??