(I'm going to show you how I use them this week during our Christmas decor home tour!)
These would make a fabulous gift for family and friends. They are elegant and would easily fit with anyone's decor. If you're looking for a thoughtful, gorgeous gift idea for the holidays, this is it!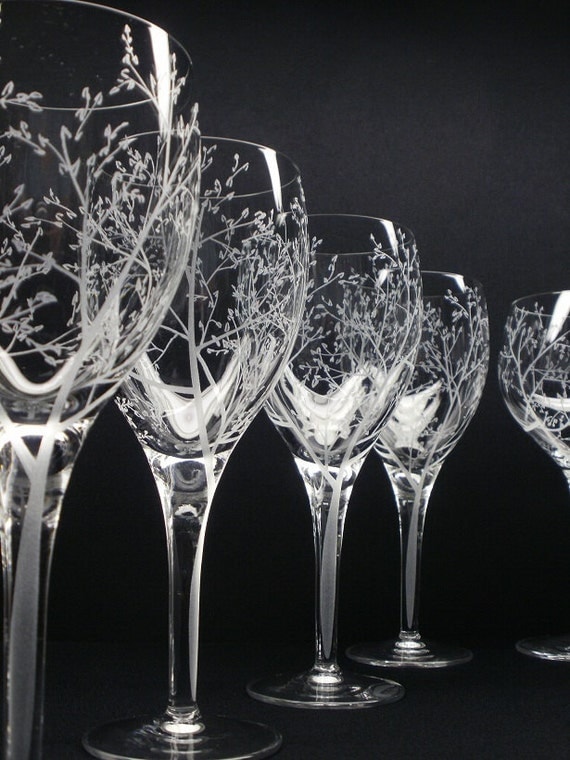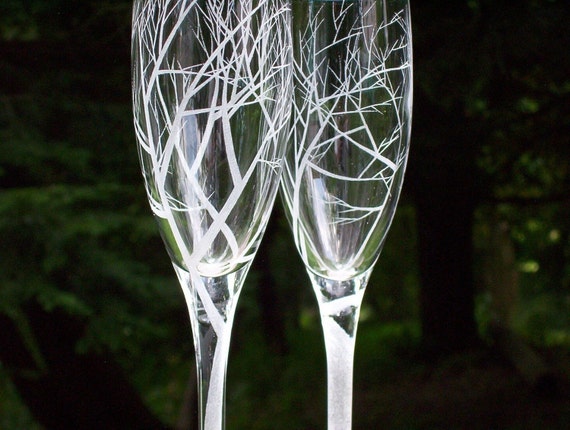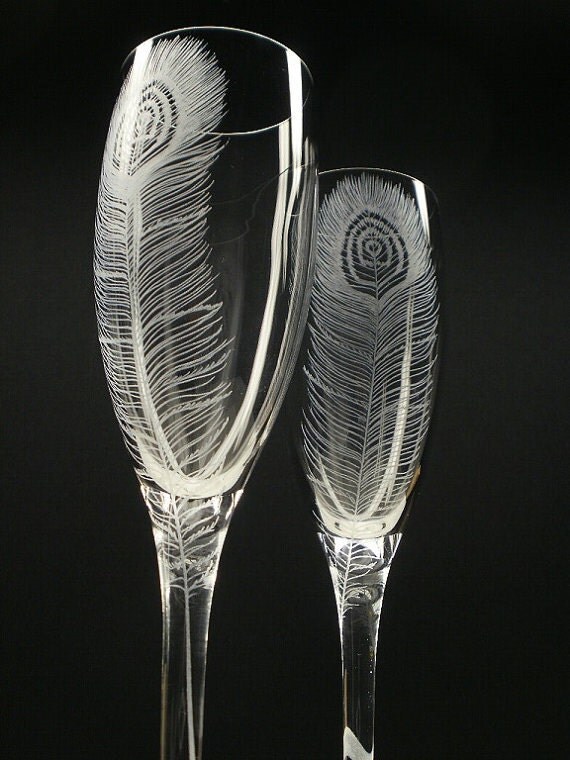 The detail of the designs are simply stunning!
I placed small tea lights in the new candle holders, turned on the Christmas tree lights, and turned off the lights to enjoy the beauty of this holiday season. I can already tell these candle holders will be used throughout my home year round because they are absolutely beautiful.

Don't forget to stop by Tuesday to see how I use them in the house!