So my Zumba certification class is quickly approaching. I've picked fellow Zumba lovers' brains about what to expect and how to prepare.
I've got my list of needed Zumba training items now....
A few changes of workout clothes! It's an all day thing and there's plenty of sweating....
I'm packing three pairs of
my favorite workout pants
from Old Navy, sports bras and tank tops. (For some reason I hate having sleeves on me when I'm working out. Yuck!)
My new Nike bag to carry everything (thanks, hubby!)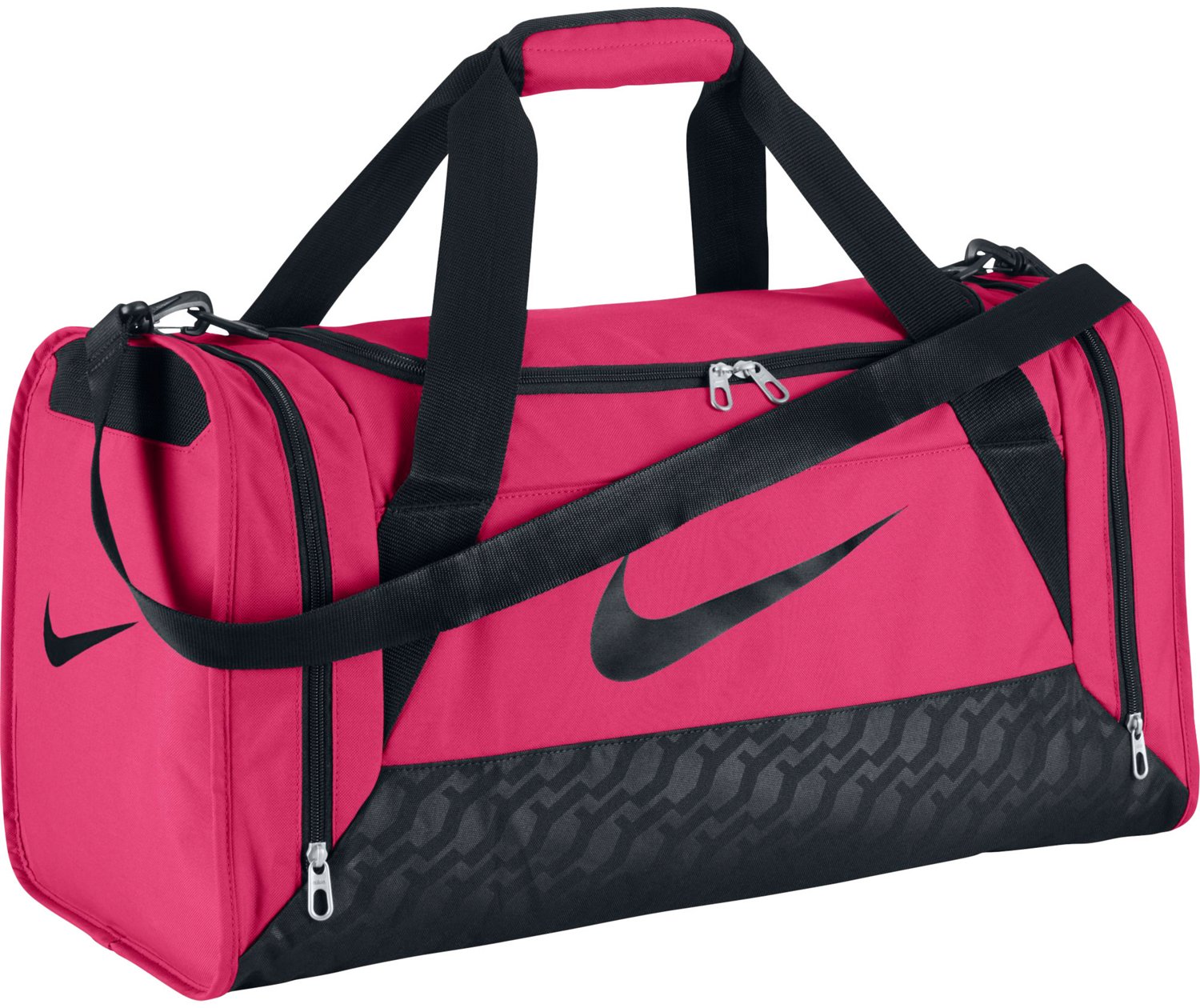 My big water bottle
Extra deodorant (I'm absolutely loving the new Dove Advanced Care Deodorant. It smells awesome and makes my skin so smooth. Plus it holds up to hours of Zumba workouts!)
My new Nike's (thanks again, hubby...)
A few of my favorite Brady Bands to keep my hair out of my face!
And some snacks to keep my energy levels up! I'm bringing some fruit, nitrate-free beef jerky, and I am trying the new organic line of bar from ALDI!
Anything I'm missing? Any suggestions?