Baseball games normally mean sugary sports drinks purchased from the concession stand. I don't know about you, but my child goes absolutely nuts on those things! Instead of spending money on those, we wanted to try some sugar free drink mixes. I didn't want Caleb to really know what we were doing to him, so a special water bottle was the perfect solution!!! No sugar and processed crap with no arguments! Parenting win, y'all!
Michelle from BeDazzled
was sweet enough to send Caleb's entire baseball team personalized water
bottles! We were able to choose our team colors and she put each kid's name and number on their bottle. The Southern girl in me adores matching, personalized team gear!!!
She is so sweet and the order was here super fast!
Find her on Etsy
as BeDazzledByMichelle! She has just about any sport your kid plays and then some! You get to customize everything and your child will know exactly which drink is theirs.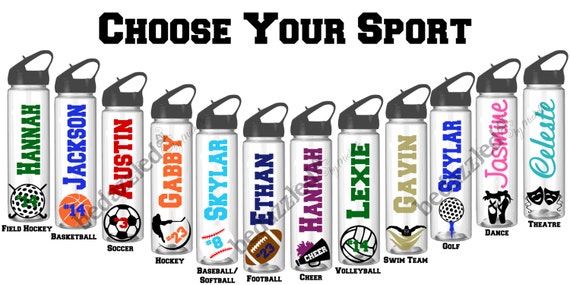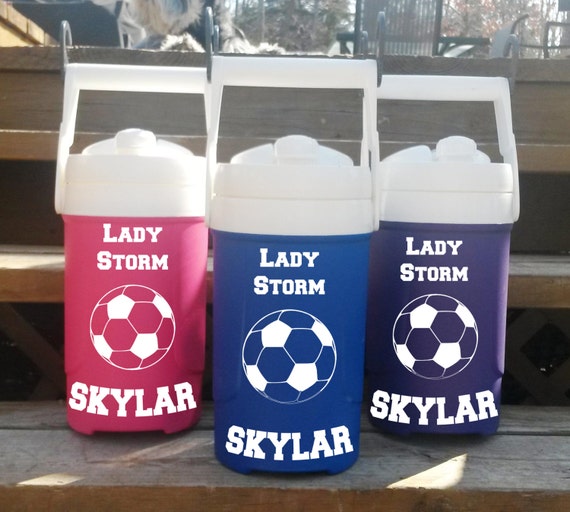 She also personalizes water jugs! These would be perfect for those long tournament days where you're playing three games in a row...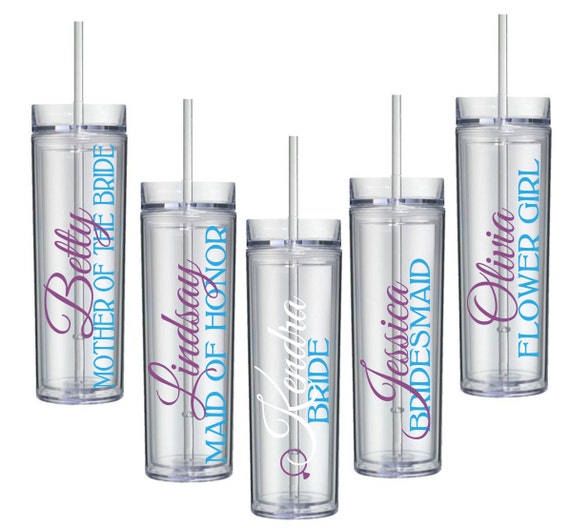 For those of you getting married and don't even have kids to play sports, these bridal party tumblers are so pretty! Spring and summer means lots and lots of weddings!
No matter what sport you're involved in or anything else you love, contact Michelle today to order a customized tumbler, water bottle, or jug! You can stop spending money on unhealthy drinks and just mix up better options in your own cup!