If you know us in real life, y'all know my husband is quite fond of a certain part of me.
The one part of my body that drives me crazy and he loves it. Go figure, right?!?
Over the years, Ryan has snuck in those shots.
When I'd look through my camera, I would literally cringe at the sight.
They're few and far between because they literally are that bad....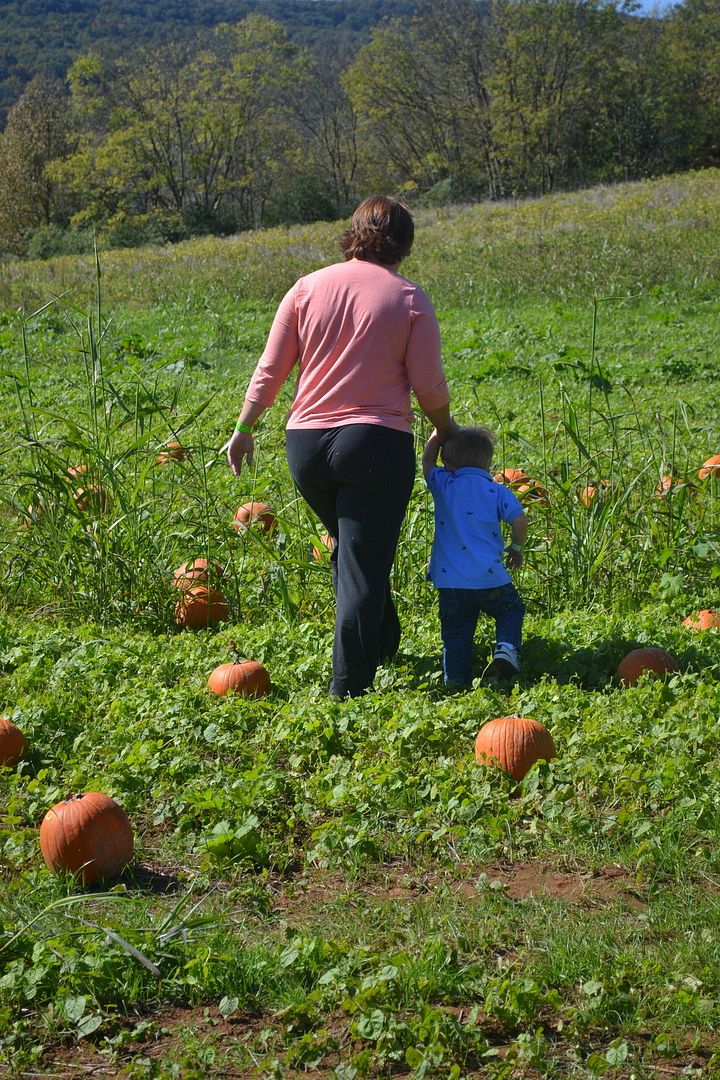 I've been chubby for years, friends! I've got plenty of before pictures.
Looks like I hardly wore jeans before, right?!?
I had one pair of "fat pants" and I literally wore them out.
They were 16's and I refused to buy that size.
I swear to you one of my friends bought them for me.
These butt shots are from Easter weekend!
I'm not one to go parading my booty around, but when it's this drastic I've gotta get a little excited.
So you've learned three things today, friends:
My husband really likes my behind.
My butt has really shrunk!
And I will not shy away from much of anything. It's all about the honesty.
So, there ya go....